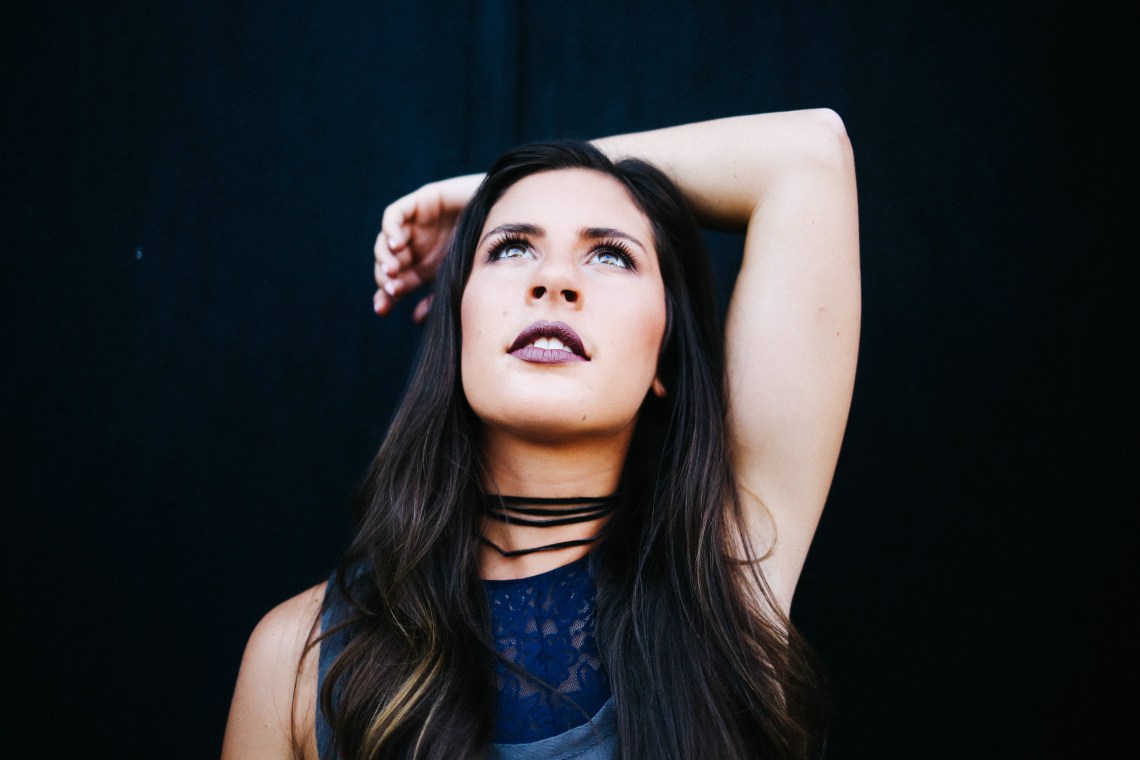 With several frigid winter months still ahead of us, often accompanied by a brutal windchill, our skin needs a little more TLC  to stay healthy and beautiful right now. Between being out in the cold and locked up in the house, our skin tends to get dryer and sadder.
When I was younger, I remember watching my mom moisturize her face with Oil of Olay, and she would tell me that you massage your face with upward motion to prevent wrinkles. I thought it was fascinating. My grandmother was another great example – she told me how important it was to take care of yourself. Even at 80, she had amazingly smooth skin that could be the envy of most women.
I grew up watching women of my family take care of their skin. I thought it was amazing how there were little tricks they followed that kept them looking 'younger' than many other women their age. I've attempted to follow suit.
Ideally, I try to follow the 10-step Korean Skin Care Routine everyday. Some products may seem a little pricey, but it's an investment – and they are always cheaper than a night out. Just invest in Birchbox, which is a great way to try new products, or make a little trip to a Korean store.
Here are my skin saviors for winter: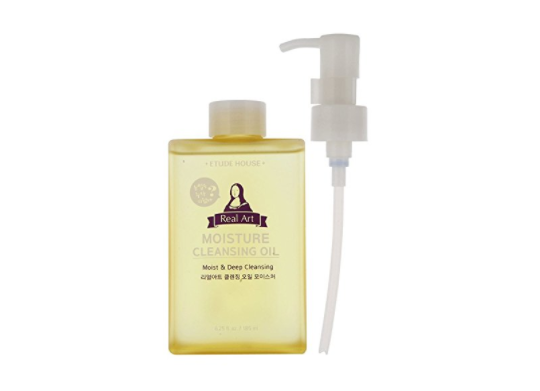 It has coconut oil, grape seed oil, and apricot kernel oil that gets rid of all your waterproof makeup, and gets your skin ready for the second cleaning step while keeping it hydrated.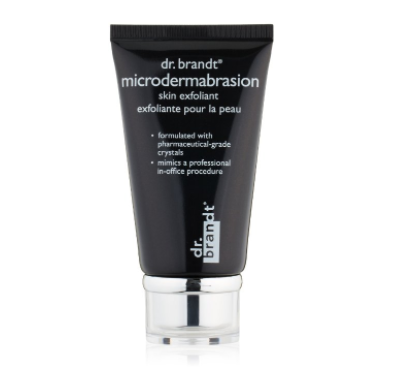 This instantly brightens your complexion by getting rid of all the dead skin, leaving everything feeling baby soft and smooth. Over time, it is said to reduce fine lines and discoloration.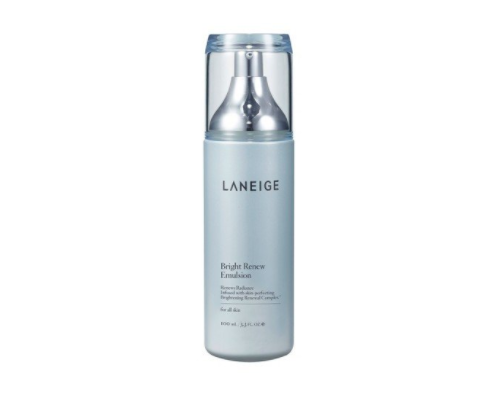 After cleansing your face, I love how the melacrusher brightening technology brightens your skin by reducing dark spots. It is a lightweight lotion that absorbs quickly to soften your skin texture. Honestly, I love the entire line from Laneige's Bright Renew collection because my skin gets dull in the winter and this is a great way to combat it.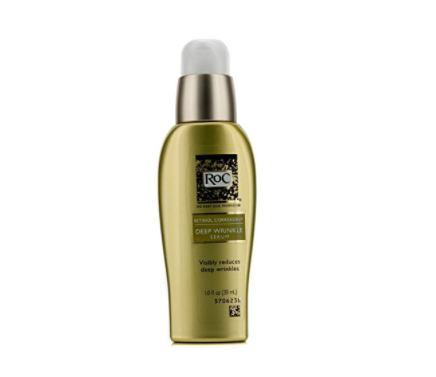 Probably my favorite PM serum, this light-weight retinol formula improves the appearance of fine lines and wrinkles. After using it for a couple of weeks, my skin felt smoother and firmer. Every once in a while, I will use a tiny bit of  Tretinoin Gel (0.025%), which is prescription retinol that I got from my dermatologist.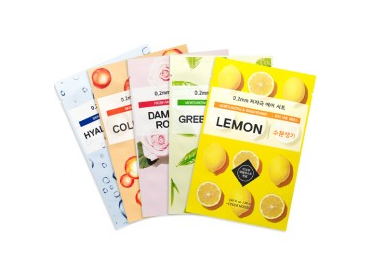 It's like getting a mini-facial at home. It delivers 7-free essence to your skin and it feels great. Plus you have a ton of options – my favorites are Hyaluronic Acid (Moisturizing), Collagen (Skin Firming), Ceramide  (Deep Moisturizing), and Strawberry (Brightening & Revitalizing). Just apply the essence-drenched mask on your skin and relax for 10-20 minutes. You can buy them in bulk all on amazon.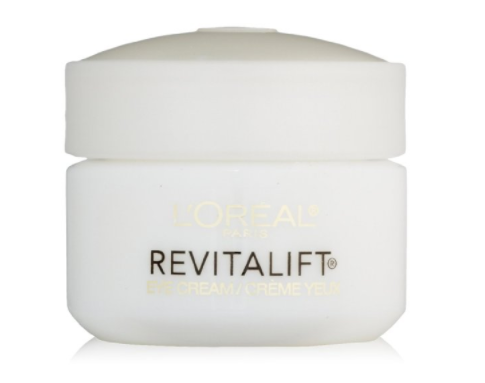 The skin around your eyes is the most sensitive and most likely to show early signs of aging. Using this eye cream helps you have less wrinkles and puffiness, along with firming the area. I dab it around my eyes twice a day with my ring finger for some extra hydration. And it also has pro-retinol.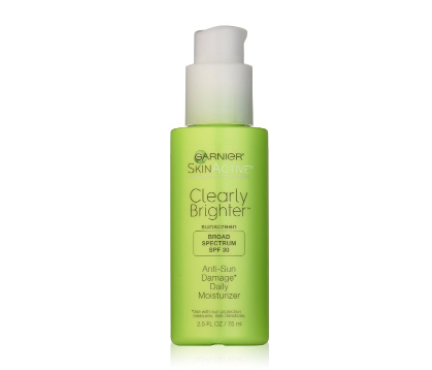 I apply moisturizer after multiple layers (emulsion, serum, essence etc) and by this time, my skin feels and looks dewy and hydrated. Whether it is summer or winter (indoors or outdoors), I make sure to moisturize. I love this Garnier moisturizer because it has SPF 30 and hopefully it will 'reverse' the sun damage from the summer.
In addition to your face, you also need to moisturize your ENTIRE body. Many women take care of their faces but ignore other parts of the body, which also age. I love the dreamy smell of the JUARA Candlenut Body Cream. It has candlenut oil which is a natural hydrator and makes your skin velvety smooth. It is non-greasy and makes your skin stay smooth for a long time.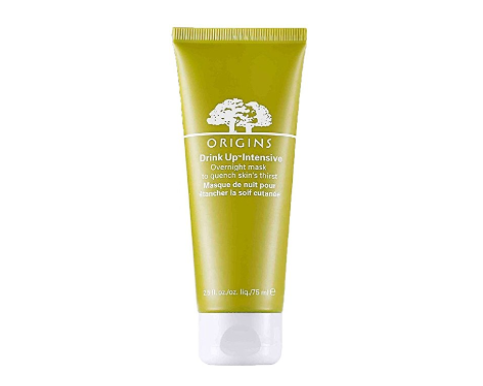 I have a weakness for face masks and you can put this on, go to sleep, and wash it off the next morning. This super-rich and hydrating mask has avocado and apricot kernel oil. It also has Japanese seaweed that repairs the skin overnight and slows premature aging by preventing future dehydration.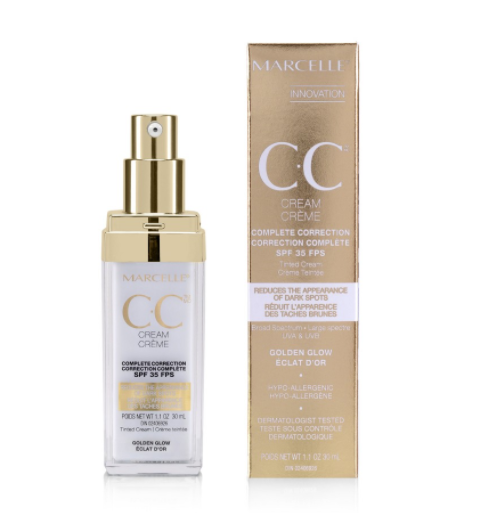 It's a multitasking CC cream that hydrates, evens tone, controls shine while the light-reflecting particles give you a 'glow' – and it has SPF 35. You can also use it for a night out as it looks great day and night, plus great for pictures.
Sometimes, it takes a bit of trial and error to figure out what works best for you. The point is, you deserve to feel good in your own skin, and it's a constant journey of figuring out what works. For more skin care information and product reviews, you can follow my Instagram account. Take care of you!