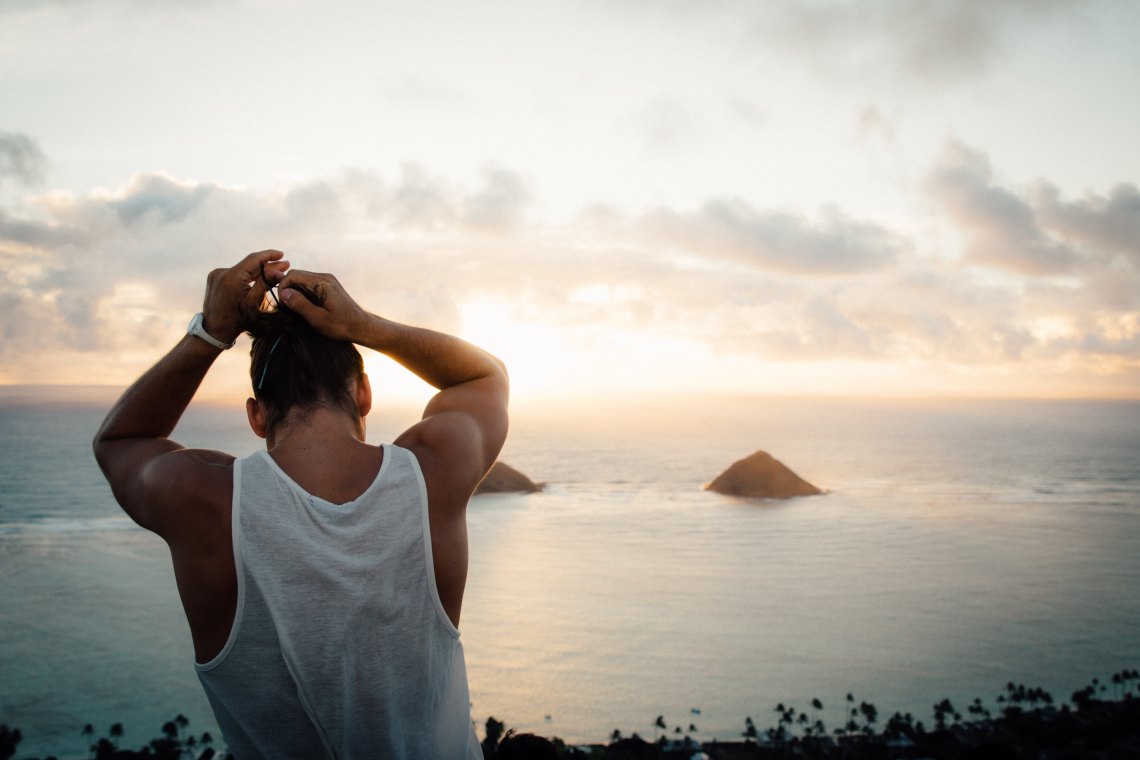 1. The Way He Talks.
When he talks to a group of people, he makes each one feel as if he is talking to them separately. When he talks to someone he doesn't necessarily have a beautiful voice. However, when he speaks to people he looks them in the eyes, seems like he cares about whatever he is talking about. He seems strong and not afraid about whatever he is talking about. He believes himself.
2. The Way He Walks.
It not about the way he walks, it's about how confident he is when he walks. A guy who is confident will make you feel his presence because he is just so proud of himself. A guy who is confident, often will take the time to walk slowly. When he walks slowly, he will be more noticeable leaving a impact on you.
3. Confidence Without Cockiness.
Often, we forget that there is a difference between a confident guy and a cocky guy. Cocky guys do have confidence however it comes from a different place than self-assurance. It's usually built up arrogance. A man that can be confident, however not preach himself all the time is extremely sexy because he does not have to shower himself with compliments all the time.
4. When He Tells the Truth.
A man who looks you in the eyes and can tell you the truth is sexy. When he is telling you the truth he makes you feel as if he knows what happening. You know he is not lying because of the way he looks into your eyes, and he is reassuring you of whatever that happened. His eyes don't lie to you. You know you can trust him.
5. Helping Others.
A helpful guy is the sexiest guy. When he is asked to do something, he does it.Not because he is being forced to, but from the good of his heart. If his family or friends were struggling or needed something, he would not wait for them to ask him. He would just do it.He would help others, despite everything, which is definitely sexy.