Latest Posts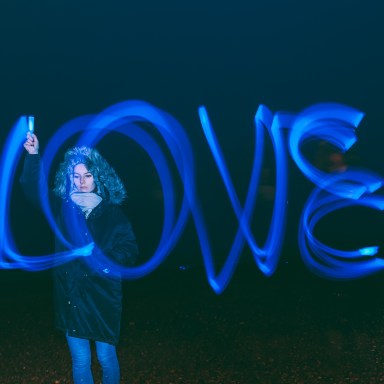 Be proud of yourself. You're still here, surviving.
By
Angelu Del Rosario
,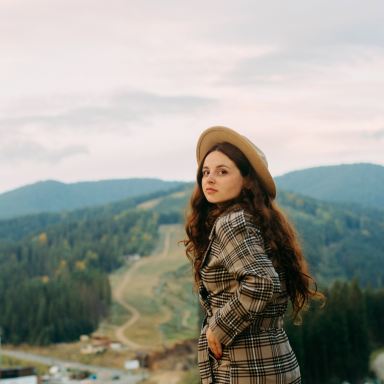 You can be alone. You don't have to socialize all the time. Taking a break from everybody else from time to time will benefit you. Like they say, you are who you truly are when nobody is watching.
By
Angelu Del Rosario
,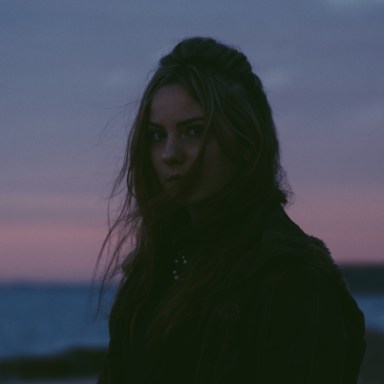 I deserve to be loved, appreciated, or at least be appreciated as much as I appreciate the other person. Loving is not one-sided. You made me feel as if I wasn't capable of receiving that.
By
Angelu Del Rosario
,