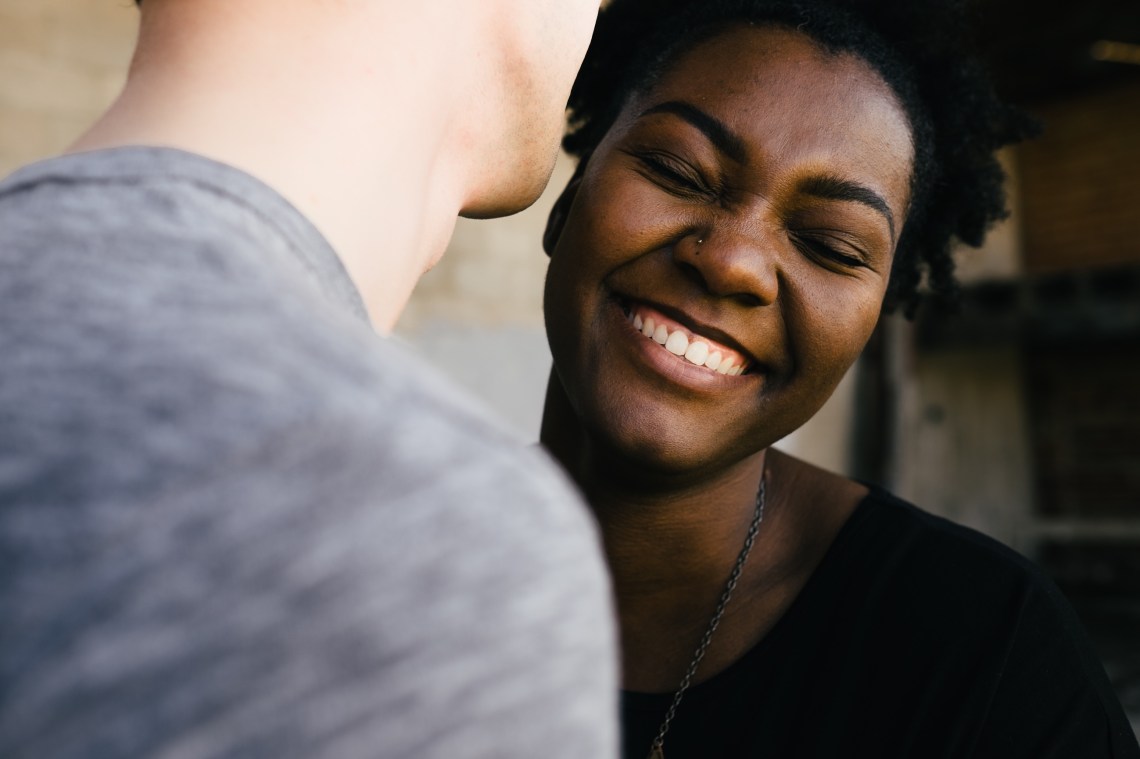 One look at you
and I knew you'd be different.
I knew you would change the way I see the world.
You would ignite a fire in my snobbish,
cold heart.
And I would ignore the warning signs
looming in my head.
I recognized love in you,
so I jumped.
I blindly let my emotions control me.
I jumped because I thought you were worth the risk.
I jumped because I felt sparks burn inside my chest.
I will always be proud to be someone
who chose love over anything.
And never once did I question myself
if it was the best decision.
Because love taught me better lessons.
Love gave me something to hope for.
It was with you
that I felt like I mattered.
It was you
who gave me the sweetest smile.
It was because of you
that I experienced the most painful cry.
Yet, you were the one
I wanted to suffer all the problems in life with.
I often wonder
if there was something I would change,
if I could go back in time.
And my answer was always
no.
Because what we had
was so real, so raw, so honest.
And although our love didn't conquer all.
I am glad for the fleeting moments that we had.
I am thankful that our lives collided at a certain time.
And I am so happy to have known you
as more than just as a friend.
Our story wasn't meant to stand strong
until the end.
But it will always be
my favorite chapter of my life.
It was something
that I will keep revisiting,
something that I will
never, ever, forget.