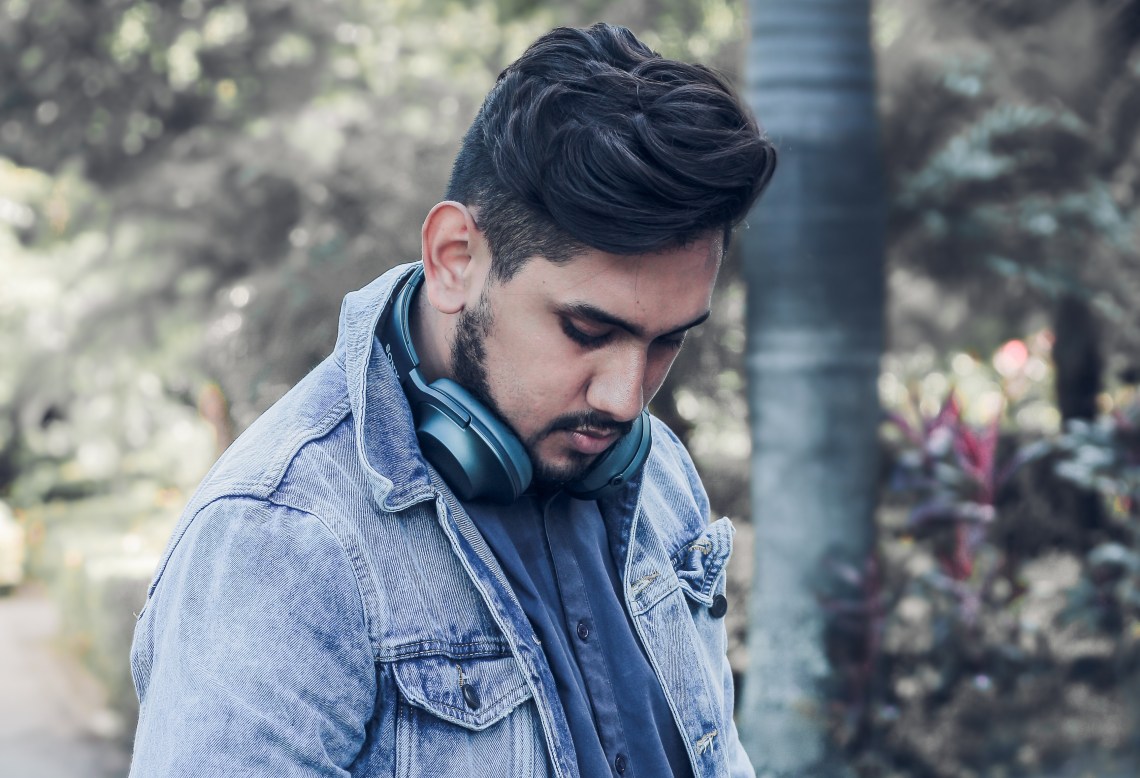 1.
"I regret the day that I kept my mouth shut. I wish I told you how badly I wanted you to choose me over her, how badly I wanted you to remain in my life. I wish I let you knew that I was dreaming to have you as my 'Mr. Everyday' and not just as my only 'Mr. Stolen Days.' It did hurt to love you knowing that I share you with another woman, but I chose to be okay with it. I knew it was wrong but love made me a fool."
2.
"I'm so grateful that you let me go. I used to be a cocoon before but I transformed into a butterfly when I met you. I didn't regret the time we had together;, let alone meeting you in the first place. You were the one who taught me that there would always be a rainbow after the rain. And for that, I thank you for being my storm."
3.
"Three words: See. Me. Now."
4.
"Thank you because if it wasn't for you, I wouldn't have known my worth. Thank you because now I can finally experience a life on my own and decide without ever constantly thinking about what you would say or how you would feel. Thank you because I realized that there is so many other things I could be happy about and I get to know who I really am and not as who you think I should be."
5.
"I do not wish to say anything to the one who broke my heart for it will just make it harder to go our separate ways, it will only make an illusion that we can still stay together, and in the end, I might break her heart more. Instead of saying something to her or against her, I'll just offer her a wish. I wish that she finds happiness, love, and everlasting peace. And may she someday meet someone who will give her the love story that she didn't get from me."
6.
"After 4 years, I still love you. After 4 years, I still haven't moved on. But please don't come back to me again and ruin me twice."
7.
"I trusted you with not only my heart but also my whole life. I shared with you not only my present, but also my hopes for the future. I had so much love and faith in you. But there's no doubt those things never mattered to you. You didn't deserve my trust, hope, faith and love. In a positive way, I thank God for saving me from you because I believe that He only takes away those who'll bring me harm, so He can condition me for the best!

To tell you frankly, I can see myself as the best woman you could have had and even your selfish reason for leaving me won't change that truth. Sooner you will just become a distant memory of my past as I smile with full of excitement about my future."
8.
"It's been more than 2 years since that night and so many things have changed. I just want you to know that I am still your friend in many ways. In silence, I still care about you. You were my best friend and I know that I was yours too. I think the connection we had is not something that just disappeared, but sadly on every romantic side, it was already long gone."
9.
"I still remember the day you held my hands on the train the way you knew it would be the last. I wish you knew I cried the whole night after that. And up until now, I'm still so so heartbroken about it."
10.
"I already knew that things wouldn't work between us. Like ever. But I still pushed to make heavy efforts for you until nothing was left for me. Every moment I see anything that reminds me of you, there's like this huge chasm in my chest that digs even deeper inside me. endured all the pain until the day I realized that everything happened because life wanted to teach me lessons. Lessons I will never forget. As cliché as it sounds, you made me a strong, independent woman and inspired me to achieve my goals one by one. Thank you for breaking me into tiny pieces. Without you, I couldn't make myself brand new."
11.
"You don't know you broke my heart. You were the prettiest girl in my class but I never had the nerve to ask you out. When news broke out that a senior guy asked you to be in a relationship, my whole world fell apart. I wish you knew that someone sitting at the back of your Biology class loved you."
12.
"This is for not keeping your promises; I learned to stand on my own. I used to make you as the center of my universe that I lost sight of the reality I'm living in. When you put an end to what we started, I have contemplated that I can actually explore a world that can become the source of my happiness. I have accepted that maybe we're not meant for each other and because of that I have finally forgiven you."
13.
"I was glad for the 3 years we've been as a couple. Thanks for breaking up with me. The moral lesson of our story has served its purpose because eventually it turned us to become the better versions of ourselves. In some ways, I still and will always love you, but in a completely different way now. Know that you always have a space in my heart no matter how tiny that place is."
14.
"You know, I wish the world wasn't cruel to us. I wanted to have more weekend dates with you. I wanted more silly baking sessions on your mom's house. You have no idea what I would sacrifice for just to hear your voice over the phone again. You left me alone in this world and I have to battle against it every day without you behind my back. When I see you on the other side, I hope you still wear the same kind of smile I used to fall head over heels for."