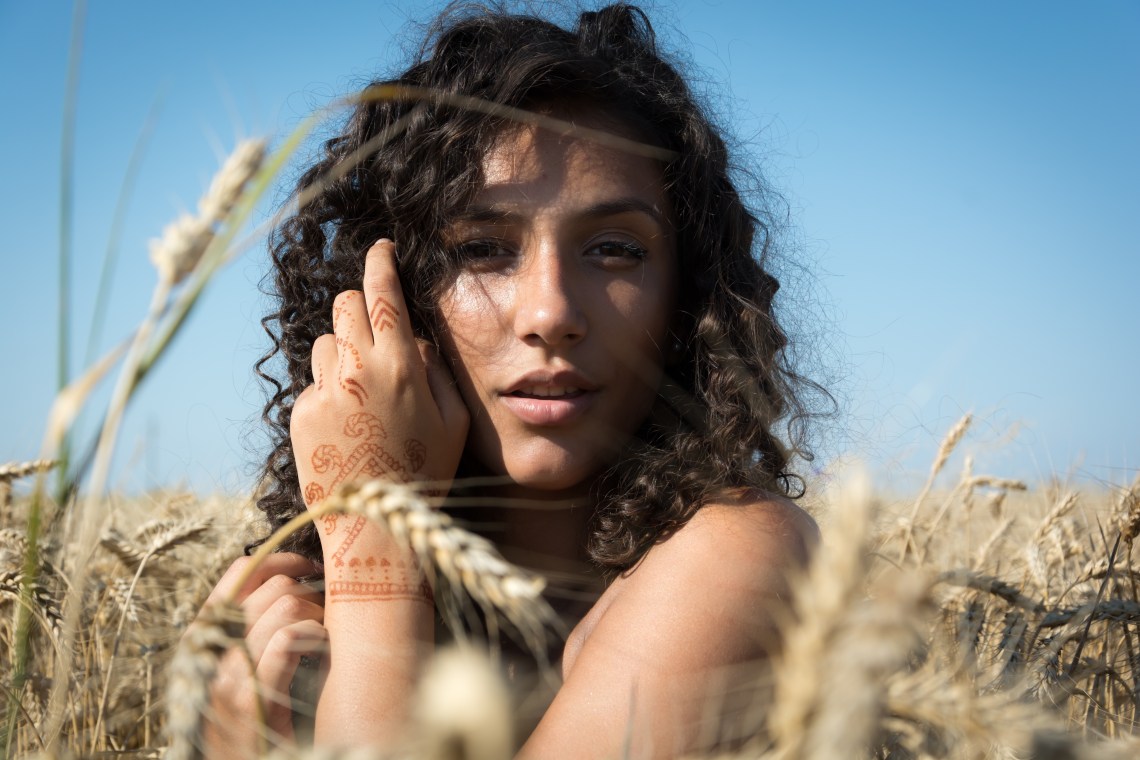 She desires the kind of love that makes her heart pound heavily in her chest. She wishes for the type of romance that causes her blood to run wildly throughout her body. She craves the attention of a mischievous guy who will to take her to all places and liberate her, helping her seize every second of the present.
She wants to lose herself in the deepest love; she wants to dive head-first into wild adventures that will take her breath away.
It gives her a thrill, plotting an act of disappearance with a dangerous man who convinces her to run away in a directionless journey.
Loving him is a scandalous secret she's hiding. He's the man she's not supposed to be with, and this is the absolute reason why she's lighting up inside. She has a smile that never fades from her lips whenever she floats her fingers out an open car window as they drive recklessly in the middle of nowhere.
She finds comfort in the intense kisses, tipsy night dances, and dizzy mornings laying her head on his chest.
She has satisfaction in her soul, knowing with him, she doesn't have to worry about tomorrow can instead just live in the moment.
She risks it all for a taste of trouble.
She plays a game she can't win.
She flirts with disaster.
She loves a little bit dangerous.
And nothing frightens her anymore.
Because she's tired of living up to someone else's expectations. She's so used of being the goody-two shoes student with straight A's on her report cards and perfect attendance. She's so done having the reputation of being the best employee who does repetitive tasks that don't challenge her. She doesn't want to be the stereotypical portrayal of a girl who's sheltered and spends all her life reading books, painting her nails, and watching Gossip Girl. She's exhausted climbing up the ladder, achieving the next title, being the ultimate responsible daughter, and proving her worth to society.
She wants to have fun, to live boldly, to fall in love fearlessly, to smile widely, to laugh tirelessly, to adventure dangerously.
Even if that means a burnt spirit, shattered heart, cracked soul, time wasted, stupid mistake, and lost opportunity in the end.
She is a risk taker. She is brave. She is a warrior.
She likes it a little bit dangerous because being perfect is boring, and she likes to learn her best lessons in hopeless situations, and own up to her every scar.