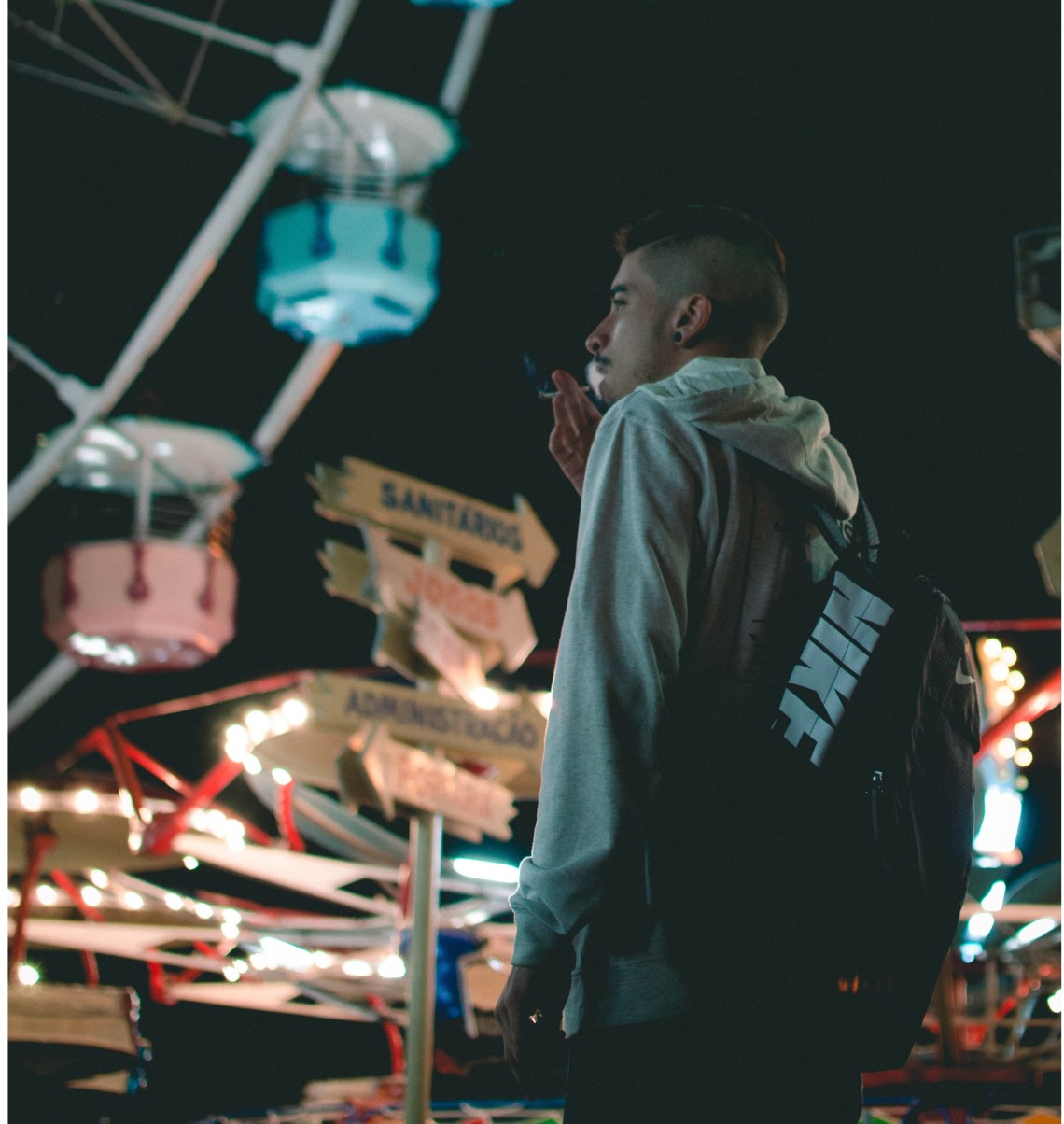 Be patient with the walls I built around me, for they were not made to harm you but meant to protect me. Don't give up when I distance myself as you get closer. Maybe I still get scared to open my heart and trust again. Maybe I still carry the heavy baggage from the person that came before you. Maybe the cut inside my heart was deeper than I thought.
But please keep trying, no matter what, to save me from self-destruction, to break the barriers I surrounded myself with, to understand the demons I fight against.
Show me a whole new world out there that's different from regret and misery. Remind me how to smile again and how to cry with nothing other than joy. Make me feel and hear the beating of my heart, long after it has come to an abrupt pause. Release the butterflies in my stomach and let them fly there for as long as they can live. Give me a reason to get out of the bed every morning even if it is against my will at first.
Love me with that heart that loves God.
Help me see the life I missed while I was searching for my missing piece in the wrong places.
Be with me as I listen to Ed Sheeran songs again, but this time in a brighter perspective. Hold my hands when it's raining outside and I can't help but zone out to the past. Stay with me during the nights I suddenly feel lonely and want someone by my side. Bear with me for all the times that I become a huge mess.
But most importantly have faith that soon I will get better.
Because I will love you with my every molecule.
I will sacrifice my life in your favor just like what Jack did to Rose. I will take a bullet for you right between the eyes. I will be your confidante, your knight in shining armor, your most trusted ally. I will give you everything you need and put you always on top of my priority. I will take you to romantic dates on Saturday nights and cuddle with you on Sunday mornings. I will rest my head on your shoulder and calmly listen to all your frustrations and unfulfilled dreams. I will be the warmth on the days you shiver. I will kiss you passionately just because you deserve the sweetest lips. I will look you in the eyes and tell you nothing but honesty.
I promise you all of these, darling.
Until our hairs turn to white and we reminisce the years that flew by on our front porch. Until our tattoos fade on our skins and we laugh every time we see how bad they turned out. Until we turn out exactly like how we criticized our grandparents. Until we can only groove to slow dances. Until we grow weak and never let go of our hands on hospital beds.
Until we see each other one last time before we close our eyes.
If you're willing to love me next, know that I need a little time to fix the cracks in my soul. Be understanding of all my tragedies and please, please, please take care of my heart. I guarantee you that at every end of the day, it's always going to be a beautiful sunset with me by your side.