As senior prom season is upon us, students from all over are ready to enjoy this timeless night that they will remember for the rest of their lives. Girls look forward to this day from the moment they walk into high school: fantasizing about the dress, nails, jewelry, shoes, hair and makeup. Guys look forward to drinking, booking a hotel and getting lucky.
Parents fear this prom night. A night that should be about creating memories sometimes leads to a dead end. On a night of underage drinking and unprotected sex, parents hope their kids make the right decision.
Sometimes, a night to remember can turn into the last night you live.
We've all seen the pre-prom DUI crashes that the local fire department recreates with the help of school students; it's something that we hope will never happen to us or our friends. But never do we fear, or even begin to think of the ruthless murders that could happen to us on such a joyful night.
These five deadly prom night murders will shock and absolutely scare you.
---
1. The Two Missing Teens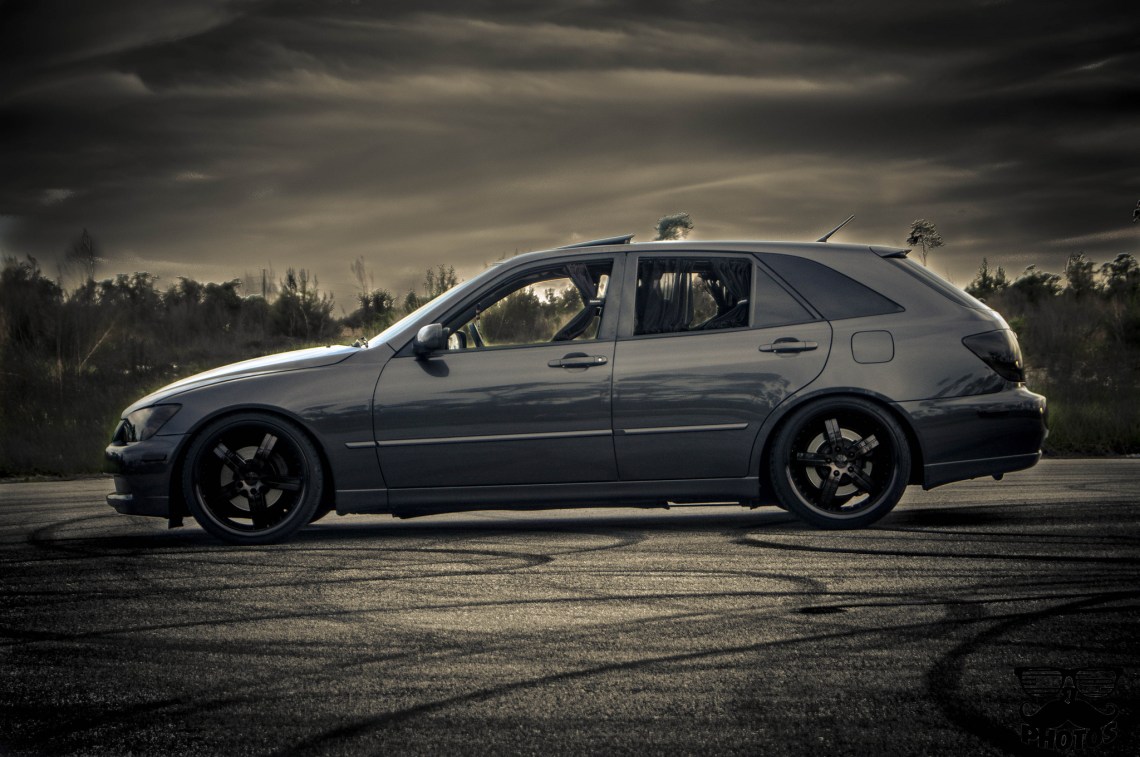 On May 3, 1969 15-year-old Debra Means and 18-year-old Michael Morris attended their high school prom in Mascoutah, Illinois. After a night of dancing and a bite to eat with friends, Means and Morris headed to a nearby strip mine for a swimming party. At around 2:30a.m., after enjoying some laughs by the pool, the couple said bye to their friends and started their drive home.
This would be the last time anyone would see them alive again.
On May 5, the two bodies were found not far from the mine. Police said it looked like the car had been forced off the road. Morris was found in the car, still wearing his tuxedo. He had a wound to the back of his head and was dead.
Means' lifeless body was found in the woods not far from the car. Bound and gagged with her own prom dress, she was raped and strangled to death. No one was ever charged with these murders.
---
2. The Rejection Murder
[youtube https://www.youtube.com/watch?v=o7yjc3R3_xs%5D
Like every boy in school trying to find a date for prom, 16-year-old Christopher Plaskon was trying to ask a girl out. He went up to 16-year-old Maren Sanchez and asked her to be his date. Sanchez turned him down. Enraged by the rejection, Plaskon told some of his friends that he wished she would die or just get hit by a bus. Nothing about that seemed strange to his friends. While he said horrible hypothetical things, he never directly threatened her life.
So no one said anything.
Instead of moving on and asking another girl to prom, Plaskon took matters into his own hands. The morning of prom day, April 25, 2014 at Jonathan Law High School in Connecticut, Plaskon found Sanchez standing in the stairwell at 7:00 a.m. and attacked her with a knife. He stabbed her over and over in the neck and torso.
Sanchez died as a result of her injuries. Plaskon was arrested at school and underwent a mental evaluation. He said that he was hearing voices in the weeks leading up to the murder. But most people believe that he killed her because he was upset that she didn't go to prom with him.
Plaskon is currently awaiting trial.
---
3. The Fallen Angel
[youtube https://www.youtube.com/watch?v=U5Krf3il5Xs%5D
17-year-old Jacqueline Gomez looked beautiful in her white, long sparkly dress. Her date, 18-year-old Eddie Herrera, picked her up. The two took some photos outside her house before making their way to prom at a hotel in Houston, Texas. On May 10, 2014 after the prom ended, the two made their way to a hotel room to get some alone time. They both drank whiskey and took hydrocodone pills. The two engaged in consensual rough sex, according to Herrera.
Herrera admitted that he strangled Gomez while having sex. Herrera passed out from the drinking and pills and woke up the next morning only to find Gomez dead. Without thinking, Herrera called his mother who had gotten them the hotel room, the alcohol and the pills. She rushed to the hotel room, dressed Gomez's nude body, and called the front desk to see if there was a hotel doctor.
There wasn't. The hotel staff called 911. Gomez was pronounced dead on-site. Herrera and his mother were arrested ten months later. Herrera was sentenced to 25 years in prison. His mother, Melissa Martinez is awaiting trial for providing drugs and alcohol to the underage couple.
---
4. The Four Murder Cold Case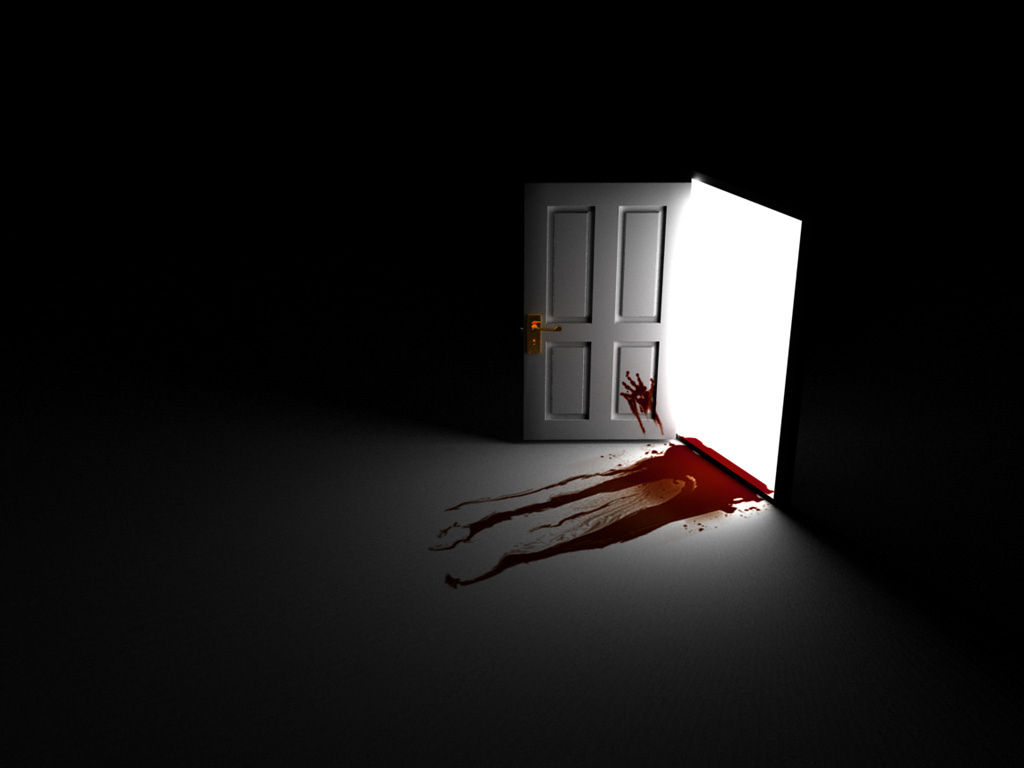 On the evening of May 21, 2005 the students of Huntington, West Virginia were getting ready to enjoy a night of dancing and hanging with friends. Michael Dillon, 17 was attending his prom with his date Megan Poston, 16. After prom, the two attended a lock-in after-party. The young couple snuck out and ended up three miles away at a nearby house rented by Donte Ward, 19. Ward and his friend, 18-year-old Eddrick Clark, were having a joint birthday celebration.
An unidentified person or persons walked into the house and opened fire at about 4:30 a.m. A neighbor of Ward's said that her 12-year-old daughter heard a woman say, "Please don't shoot me, please don't shoot me."
All four young lives were taken.
No one was ever brought to justice for the murders.
---
5. The Outcast Teen
[youtube https://www.youtube.com/watch?v=UdBNTG7Dbx8%5D
Most teens look forward to their prom; it's the end of an era, some say. You're saying goodbye to the past four years of high school and all the friends that you made along the way. You can't wait to see what the future has in store for you.
But there are some that don't feel that way.
Being in high school is already hard, but to be the outcast that everyone mocks or bullies can really change a person.
18-year-old Jakob Wagner was depressed by a recent break-up with his girlfriend. Fed up, Wagner took matters into his own hands. On April 23, 2016 Wager stood outside of his school's prom at 11:00 p.m.and opened fire with a rifle. Two students were shot walking out of the prom and survived.
An officer in the school's parking lot heard the shots being fired and rushed over. The officer fired at Wagner, hitting him. Wagner was taken to the hospital and later died.