Andy Moore
Articles by
Andy Moore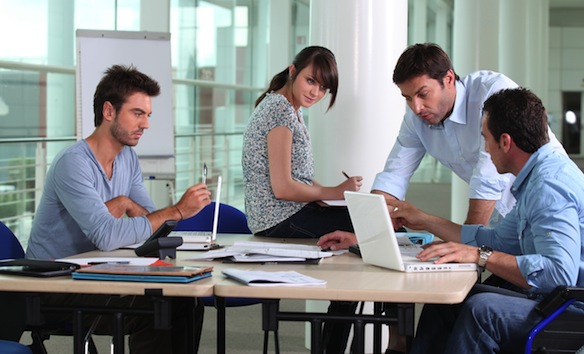 11. You can just disconnect on weekends.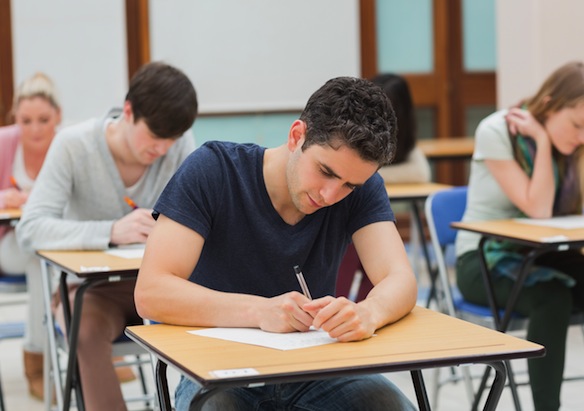 The majority of high-achieving kids in my buddies' and my AP classes couldn't have given less of a crap. They showed up for most of the classes, sure, and they did their best to keep up with the grades because they didn't want their GPAs to drop, but when it came time to take the tests, they drew pictures on the AP Calc, answered just "C" on the AP World History, and would finish sections of the AP Chem in, like, 5 minutes.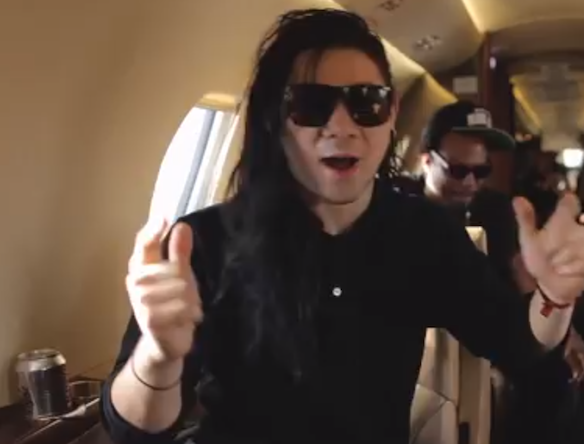 Dance music was never supposed to become the sonic equivalent of sitting in a dryer for an hour. It was never supposed to be this monotonous, either.