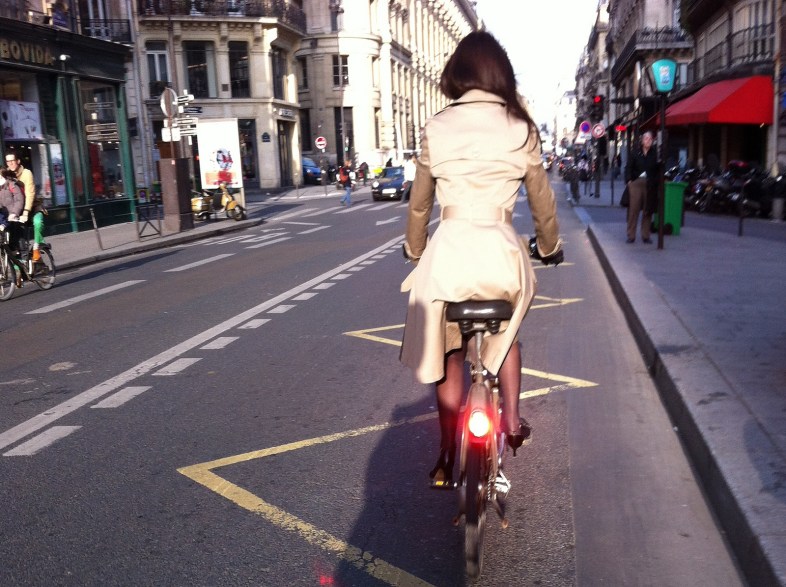 While girls are often regarded by men as hard to understand, girls with big egos are ultimately the hardest to decipher. They say things that mean the other, they never let their guards down and they always, always show that they are better off alone than to be with you.
So how would you know if she's into you…?
1. If she tells you.
First and foremost, a girl with a big ego wouldn't admit her feelings. So if she gets to admit it to you. Man, she's into you BIG time.
2. If she pushes you away.
While this is something common among girls, a girl with a big ego will prefer seeing you leave than tell you to stay. It is that hard for them to admit that they need someone. So, if she pushes you away, let her by herself for a couple of days. Once you come around and she still entertains you, it is positive.
3. If she says she is not jealous but then she has turned cold.
No girl will admit that they're jealous. Not even, not ever, the girl with a big ego. No, she is not jealous at all (according to her), but watch how she will act after she saw you talk to someone over the phone or after you smile to the girl who keeps on looking at you at the other table. No, she's not jealous, she will just bat her eyelashes and give you the coldest dinner, ever.
4. If she introduces you to her friends.
To be honest, her friends already know about you before even meeting you, because you are all she talks about when she is with them. She's bringing you along to show you off to her friends, introduce you to them, while her friends cast their vote in their minds — are you a yay or nay?
5. If she lets her guard down.
That means she trusts you enough to let you in. If she lets you see her vulnerable side, if she opens up to you about her failures and dreams, if she stops putting her best food forward and let you see her as she is… then man, she's into you.
And if you know she's into you, please don't hurt her. Because you don't know how much courage it took her to let you in. It's not that she has trust issues, she's just very protective of her self — of her heart. And if she gives it to you, take good care of it. Because not everyone can have it.