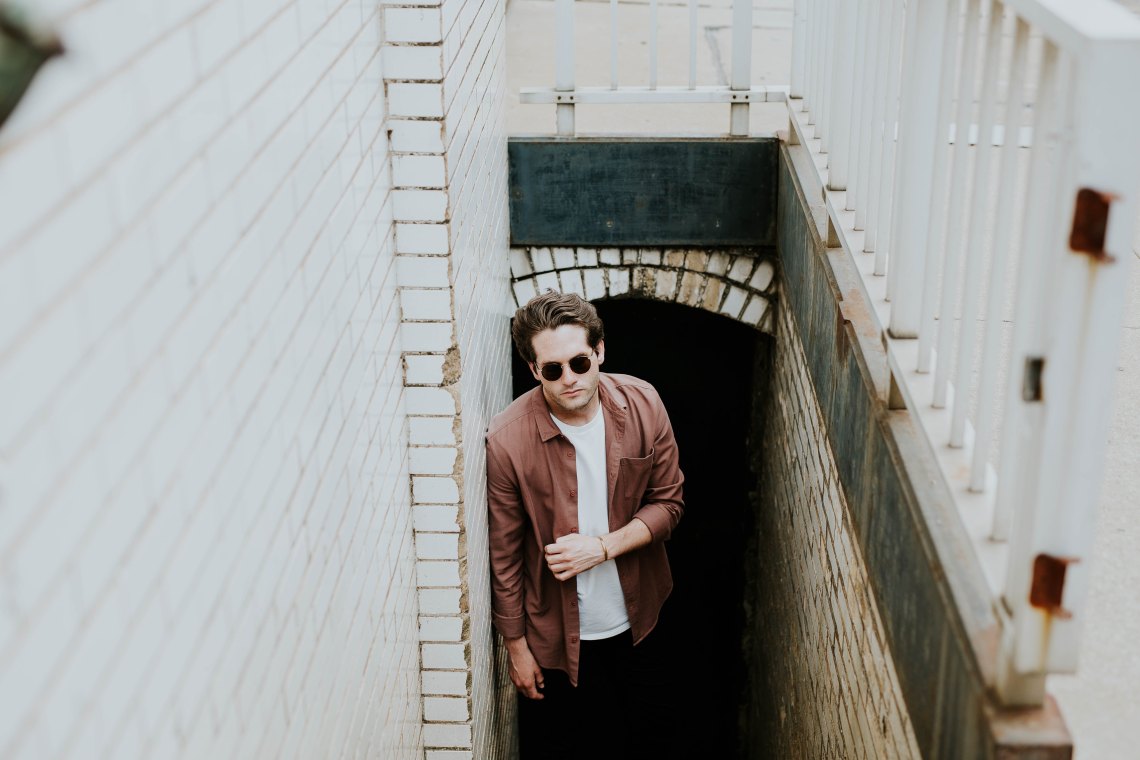 Sad songs don't make me sad anymore, so maybe it's time to free myself from this emotion that has been keeping me a captive of my own reality.
This year was all about you, without me knowing it. Maybe that's why it's so hard for me to let you go. You left a mark, a huge mark here in my heart, and now it's just empty space now that you're gone.
I don't blame you for leaving, because I'm really the one who is to culprit of our downfall. Trying to explain what I did would only look like I'm making excuses to make you love me back. I put so much agony in you. So much doubt and questions that left you confused of what went wrong. You did not went wrong, I did.
So to the girl I'm leaving behind this 2017, Thank you for the lessons that I will forever carry.
You're not just a girl that passed by to say "hi", then afterwards say "goodbye". You dived in, fixed me, and loved me like no one else did. You became a big part of my growth, nonetheless a big part of me.
I'm sorry for my broken promises. The future trips and plans that we stayed up late talking about. I'm sorry for not being consistent, and took you for granted when I needed support. You were there, yet I failed to see and feel your presence. You were more than enough, and that's why I think I'm unworthy of it anymore.
I'm letting you go, because I want you to be happy. I want you to be free from the mistake I committed, that damaged you eternally. If I continue to force myself in your life, I know that all of the bad memories will come flashing back. I don't want to prolong your agony, while giving myself temporary joy.
You're one of a kind, and I thank you for being a part of my life, even if it's only for a short time. You're a great lady. Full of enthusiasm, adventure and happiness.
To the girl I'm leaving behind, thank you for making my 2017 worthwhile.
If we ever cross paths again, I hope you've forgiven me already. I would like to see those lips smile again, and those eyes smirk with positivity.
I know it's going to be hard for me to fill that empty space you left, but as long as you're happy, I will be too.