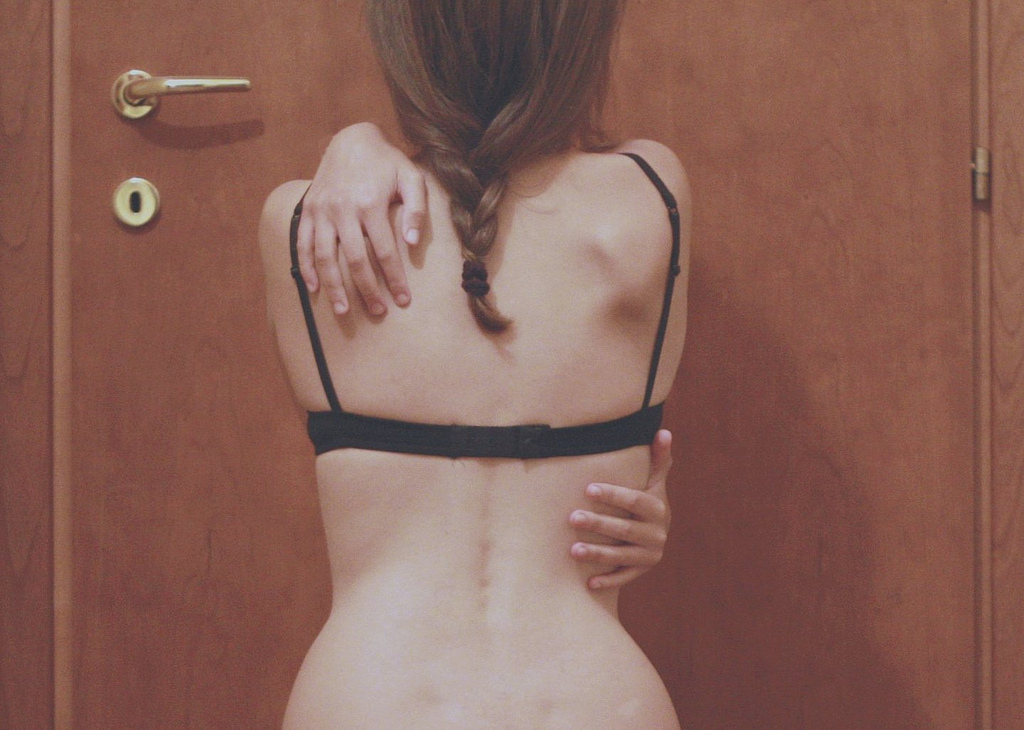 All I'm going to leave behind is this stupid note.
There won't be a cigarette next to it, and I'm not going to make coffee this morning. There'll be no red lipstick kiss on it, nor my last night's underwear. You won't find any mark of tears on it, neither my soul ripped in pieces, neither me, in any form.
You see, this morning I'm gone. Me, and everything you knew about me, and all the ways I gave myself to you, and my love, and my hate, and my pain that was so fucking deep that you've come to enjoy it.
I'll leave you naked in a bed that smells like the biggest mistake of your life, and I hope it fucking breaks your heart.
I'm leaving today with the bitterest taste I had ever tasted, which is the memory of you. I'm leaving with no pride left and none of those smiles that you once fell in love with. I'm leaving with my mascara and lipstick all over my face, cause you've ruined my silly attempt to cover my way too tired figure with your last kisses that you didn't really mean anyway.
You shall know I'm leaving with the same scars that you've found me with. I know you loved to rape every single feeling I had in me and break every part of my soul that I ever handed to you, but damn it, you didn't. You're too young and dumb to know that you can't break something that's broken. I'm leaving as damaged as ever, and I'll leave just the same from every cheap fucking motel room I'll ever spend the night in, cause there are only so many scars that people like you (that I tend to stupidly fall for) can draw on my fragile skin.
I'm leaving with disgust for every moment that I felt my body longing for yours, for every second that my lips were desperately crying for yours to kiss. I'm disgusted by every moment your hands got to touch me, and mostly, by every morning that I woke up full of bruises, but I chose to shut up and go back to sleep on your chest.
I leave you in this empty bed where the next girl will find you, and get fuck you through the night. She'll give yourself to you, thinking you'll blow her mind through her body, while you will once again selfishly fix yourself between two legs.
It's not gonna work, darling.
You see, I'm leaving today, never to return again, I'm leaving naked from all the lies you've covered me with, healed after my skin eventually recovered, and all glued back together.
I'm getting out of this room that feels like a prison for everything I was supposed to be during all this time.
But you…
You're the one staying, and for once, you'll get to know how much that hurts, and how that kind of pain (of being left with everything I choose to leave behind) can't be fixed by any new girl under your sheets, any bottle of alcohol, any sharp knife, any song, poem, or motivational quote, any loud screams, any tears or laughter, any party, or (the worst) any fucking amount of time. Terrifying, ah?
This time, you're the one staying, but don't you worry – I've made sure I'll forever stay with you, even though, I promise you, you will never see me again.
I hope know it fucking breaks your heart.