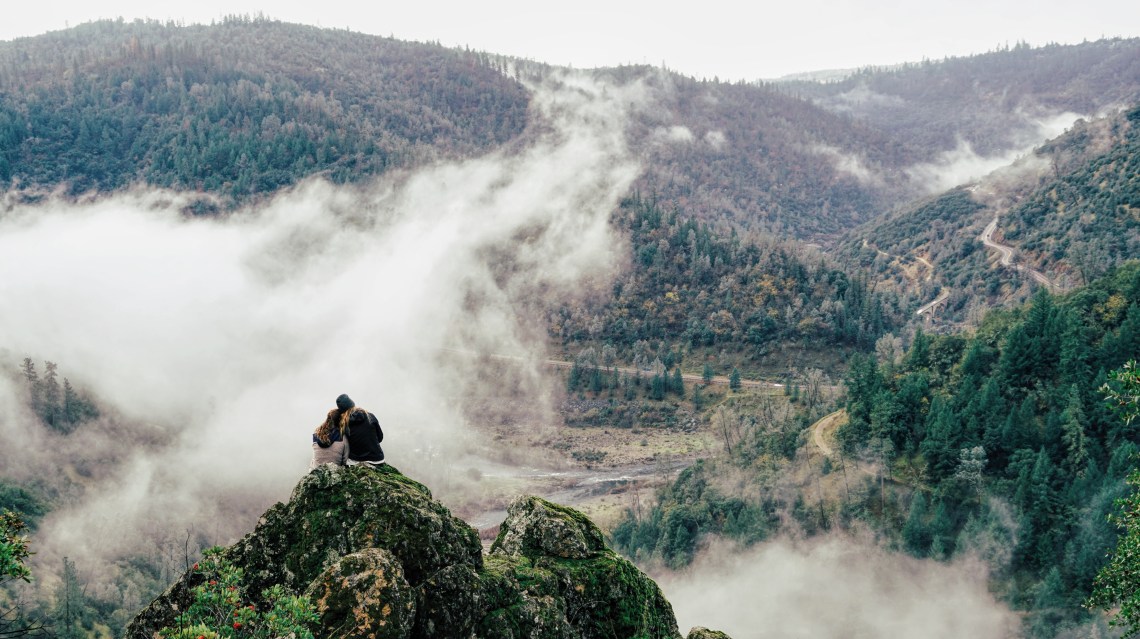 Before, I never really believed that there's really a person who is truly destined for us – the one who will stay no matter what and the one whom we'll get to spend the rest of our lives with. As a matter of fact, I have only believed that if God has sent you a person to love, you have to fight for that person, to love that person even the going gets rough, to do everything for you to keep the person He has sent you and make things work for you both – that I have to work hard in a relationship in order for me to keep my partner happy and contented with me. But in actuality, that doesn't work that way. I have learned that no matter how hard you try to make your relationship work, how much work you put into it, if it's not really meant to work out, then it really won't.
I am the type of person who has a hard time letting go of the person I truly love even if the relationship isn't good for me and my partner anymore. I'd still choose to stay and make it work but I never realized how it breaks me as a person and as a partner. How long should I fight for our relationship when my partner doesn't want to anymore? "Love should be enough." or so they say.
Yes, love should be enough…when you're with the right person. The person God has for you.
I truly believe that what God has for you, should not be taken away from you ever. Like I've said, there's really a person who is actually predestined for us. He might be around the corner, maybe you've met him already or maybe you haven't yet. I strongly believe that God has planned everything already for us. We just have to ask for His will to be done and not ours.
I do believe in serendipity as well. I believe that whoever's meant to be in your life, no matter how far they wander, they will always find their way back to your life once again. But know this, if you've been in a relationship that didn't work out or the person you love has decided to leave you, he may be not the right person for you and all you have to do for now is just wait for the man God has for you. He will be worth all the pain, all the cries, all the heartbreaks, all the troubles and everything you've gone through.
For now, pray for 'the one'. He will surely come in God's perfect timing.