Latest Posts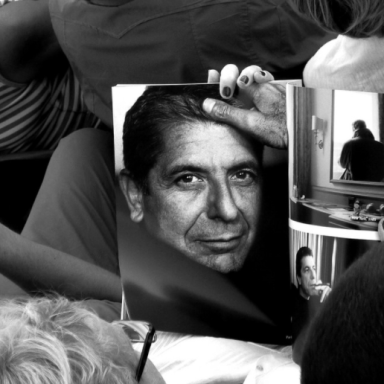 He taught us human love, including carnal love, is deeply entwined with spirituality.
By
Anca Rotar
,
We're counting scars under the skin. This is where your father told you you would never amount to anything – just below your right temple.
By
Anca Rotar
,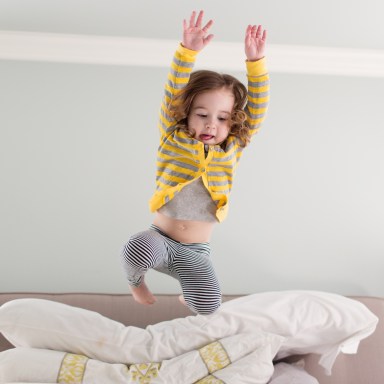 I urge you to make a conscious effort to keep your mind off work and give your 110% to your relaxation and play.
By
Anca Rotar
,