Anant Shukla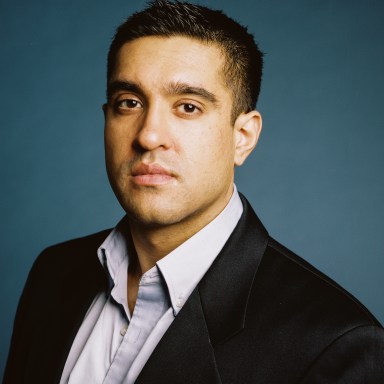 Anant Shukla is a Urology resident-physician. He's a former AmeriCorps teacher in Baltimore and has strong interests in education, hiking, goal setting, international affairs, yoga, personal fitness, wine, medicine, creative writing and obviously brunch.
Articles by
Anant Shukla
"I'm not giving up on you."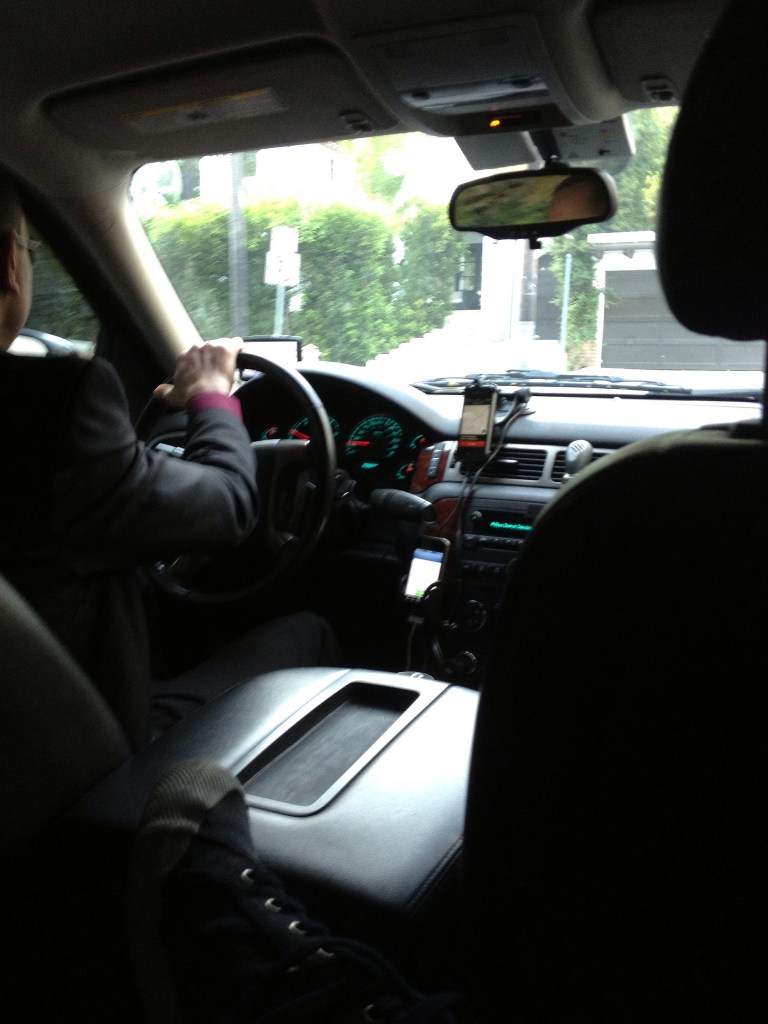 "Trust me man, you're going to be just fine," the driver stated.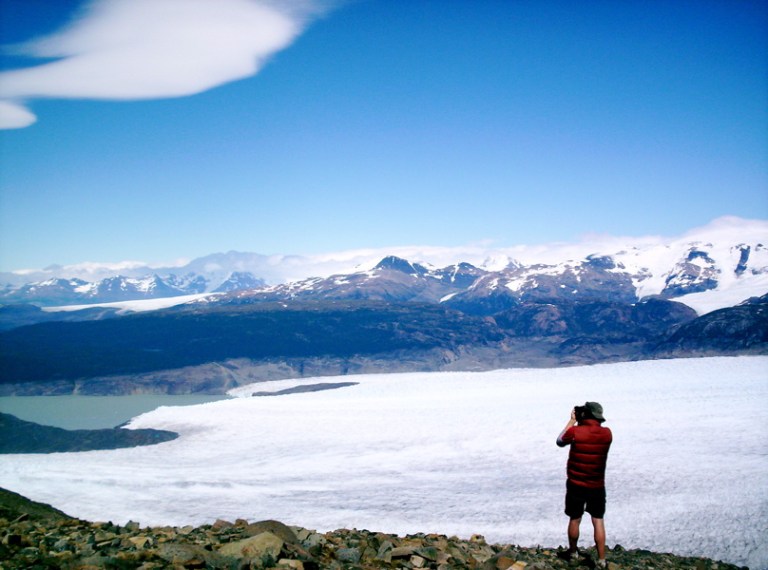 Hiking reminded me during a period of time in my life filled with constant disappointment and loneliness, that hiking was something I was actually good at.