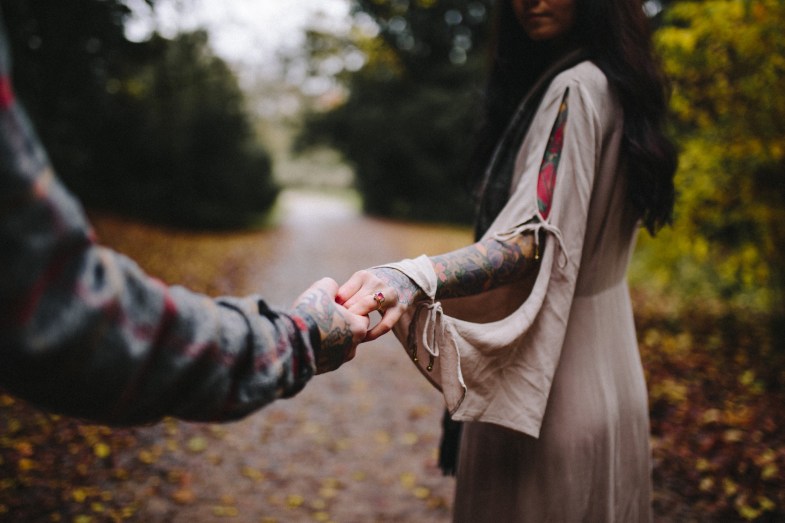 We steal glances at each other as if it's a crime.
And your gleaming eyes seem to be calling mine,
long before you even knew my name.
I've been too much into you,
unconsciously drowning from infatuation
that turned to an obsession,
and eventually to a pure addiction.
You're the type of guy,
I've been missing my entire life,
long before we even met.
But it was only I who pushed myself into
false hopes for I expected too much.
And I wasn't prepared.
And I had no shield,
And the truth brought affliction
to my defenseless body.
But how do I move forward,
when the universe constantly reminds me of you?
Holding on feels like stabbing myself with a knife,
and the wounds are too deep that
even I can't measure the depth
of the infliction I've troubled my poor self with.
But soon, well, who knows?
A path would soon rise.
for you to make your way to me.
But then again,
I can't afford another unmet expectation.
Everything's hazy.
Everything's a maze.
And I am trapped.
And I am stuck.
Stuck on a fucking addiction,
that is YOU.