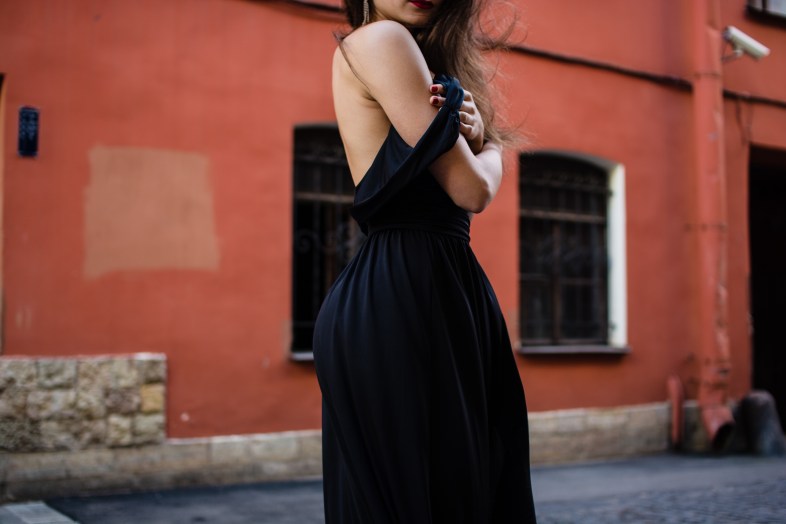 It's been two years, five months, and twenty-eight days, and I'm still not over you.
I want you to know that, although I have tortuously waited, time has not healed. Every silence in the car or idle moment at work brings you back to me. I wish I could tape the cracks that allow you to come seeping back into my mind, for you are habit that I can't shake, the scar that I wish wasn't there, but would miss if it was gone. You were the home I once lived in, and I can still feel you. We fooled ourselves into thinking that we could return to what we were, but there was nothing left to salvage, nothing left to pull from the wreckage. The fire that we once were is now just soft ash. This beautiful darkness haunts me.
I still wonder, could it ever have worked?
But I know the answer to this and I long to know if you do too.
We were not meant for each other.
I want you to know that my mind still craves you, in all of your unbalanced wonder. I wish to sit with you and laugh about silly movies, and curl under the stars in the boot of your car like we used to. I am getting older it's getting harder for me not to see you. Life is precious and so is love. Can't we just talk? This silence is the hardest part.
Our love was wrenching. It was ugly, imperfect but sometimes beautiful, and it has taught me more about myself than any fluffy endeavour ever could. And yet, I still can't decide whether to reach out or stay still and hope that our paths cross again. Three times in two years isn't enough. I need to see you.
I try to think of all the bad in the hope that it will consume my positive thoughts of you. I think of how you'd shout and point blame, and of how I hated your phone for I never knew the secrets it contained. How you left the club with her that night, and not me, and how it felt like I'd died a million times over. I have questions that I cannot answer, like why you treated me the way you did when we both loved each other as passionately as we could. And what was it that quenched your fight for me that would inevitably lead to this silence.
My head still staggers and slips into the fantasy of being by your side. I force a cinematic reel of our happiness through my mind at night, taunting myself to be yours just once more, but I have him and we have nothing. I long to feel the weight of your arm around me at night. And I wish to feel that burn of passion through my body once again, as you satisfied me in unforgettable ways.
I want you to know that my body craves you and it is only the scintilla of will I have left that is keeping me from you. But most of all, I want you to know that through the music, the sex, the hate and the tears, we have made some beauty in this uncertain world, and because of you, tonight I will rest my head, but not my heart.