Latest Posts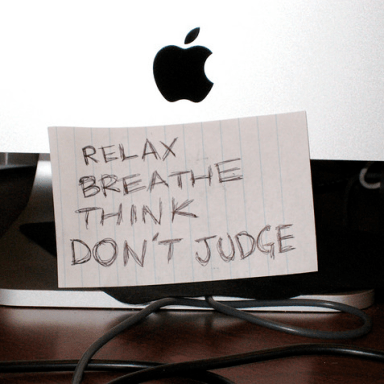 Hows about we stop, guys?
By
Amy McCarthy
,
No one gives a crap that you've decided to subsist on seeds and twigs or whatever. We're all just trying to enjoy a little good old fashioned American excess.
By
Amy McCarthy
,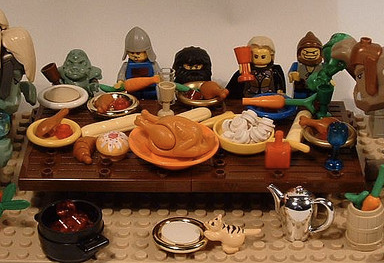 If your Thanksgiving is anything like mine, the politics at the dinner table tend to be right of Rush Limbaugh and Joseph McCarthy.
By
Amy McCarthy
,