It's no secret that New York City is home to some of the world's best museums. Between the Metropolitan Museum of Art, the Guggenheim, MOMA, the Whitney Museum of American Art, the American Museum of Natural History and many more, coupled with a constant influx of new exhibits and pop up museums, art lovers can take their pick. However, if you're looking for an artsy day trip to escape the city then the Dia: Beacon gallery is the perfect option.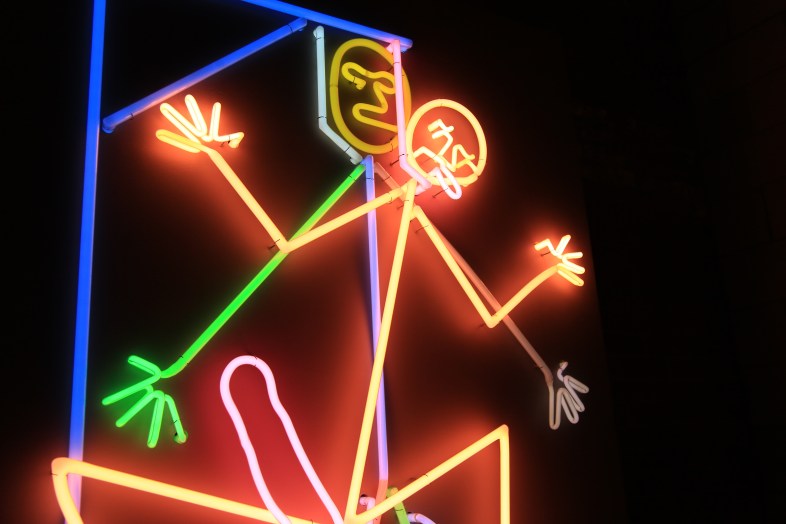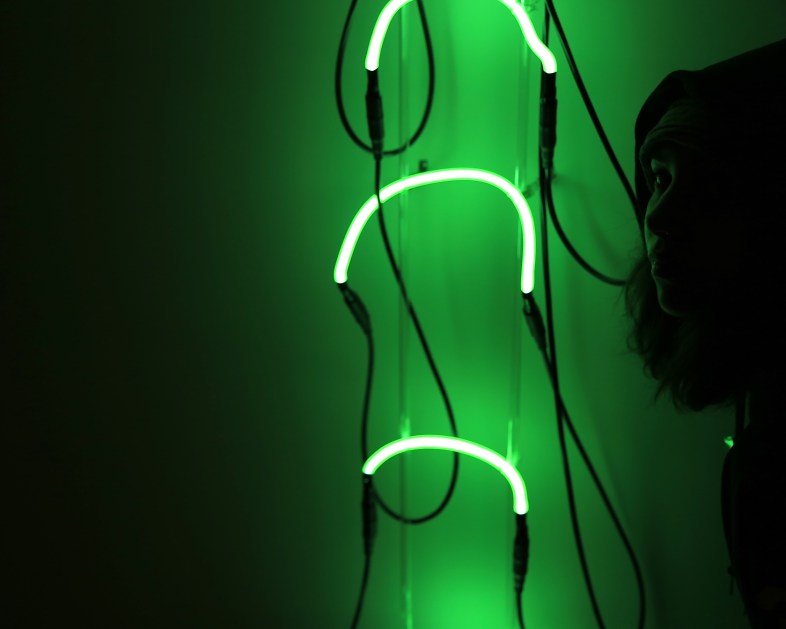 Dia: Beacon is housed in a former Nabisco box printing factory on the banks of the Hudson River and takes about 2 hours to get to from Manhattan by car. In keeping with Dia's tradition of site-related exhibitions, each gallery is designed specifically for the presentation of one artist's work. Dia has multiple floors to explore with some enormous rooms filled with soft, natural light while other rooms are darker to highlight their array of light installations.
The grounds are beautiful and worth exploring during the warmer months though the indoor nature of the space means you can visit during the winter as well. Visiting hours do change month to month with longer visiting hours from April-October so you should always look up their visitor information on the official website before hitting the road. Given that you can easily spend hours floating from room to room in the gallery, the $12 admission is well worth the price but they offer $8 tickets for students so be sure to bring your student ID card if you're still in school! Photography is allowed inside so bringing a camera is always a good idea as there's always tons of amazing photo ops.
Since Dia: Beacon is a bit of a trip from NYC, I'd recommend checking out the city before heading home. Beacon is a vibrant place with tons of interesting shops, restaurants, cafes and galleries to see. For those interested in hiking, Mt. Beacon is a challenging trek that boasts some gorgeous 360 degree views from the summit and is located less than 4 miles outside the city. Lastly, if you're able to go on a weekday I'd highly recommend it as the gallery fills up on weekends. There's nothing like being in a quiet, (relatively) empty room free of distractions so you can truly appreciate the amazing artistry surrounding you.