Latest Posts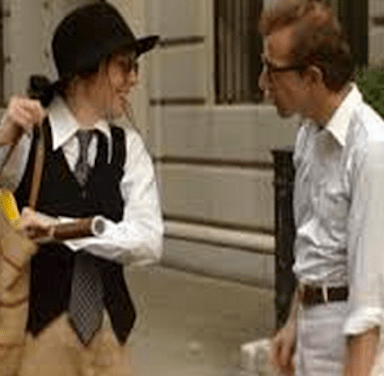 Or rather should I say, what not to do?
By
Amanda Veitia
,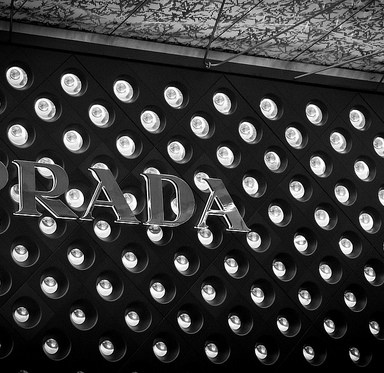 For those of you who do know what I'm referring to, you know what comes next. Well I love my Skechers, but that's because you don't have a Prada backpack.
By
Amanda Veitia
,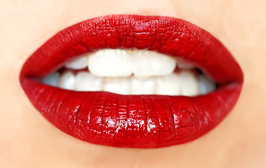 Considering a tween brain is like a succubus to the idiotic, this strategy seems to be working quite nicely for most young women today (see men's willingness to put up with anything for strange). 
By
Amanda Veitia
,
2