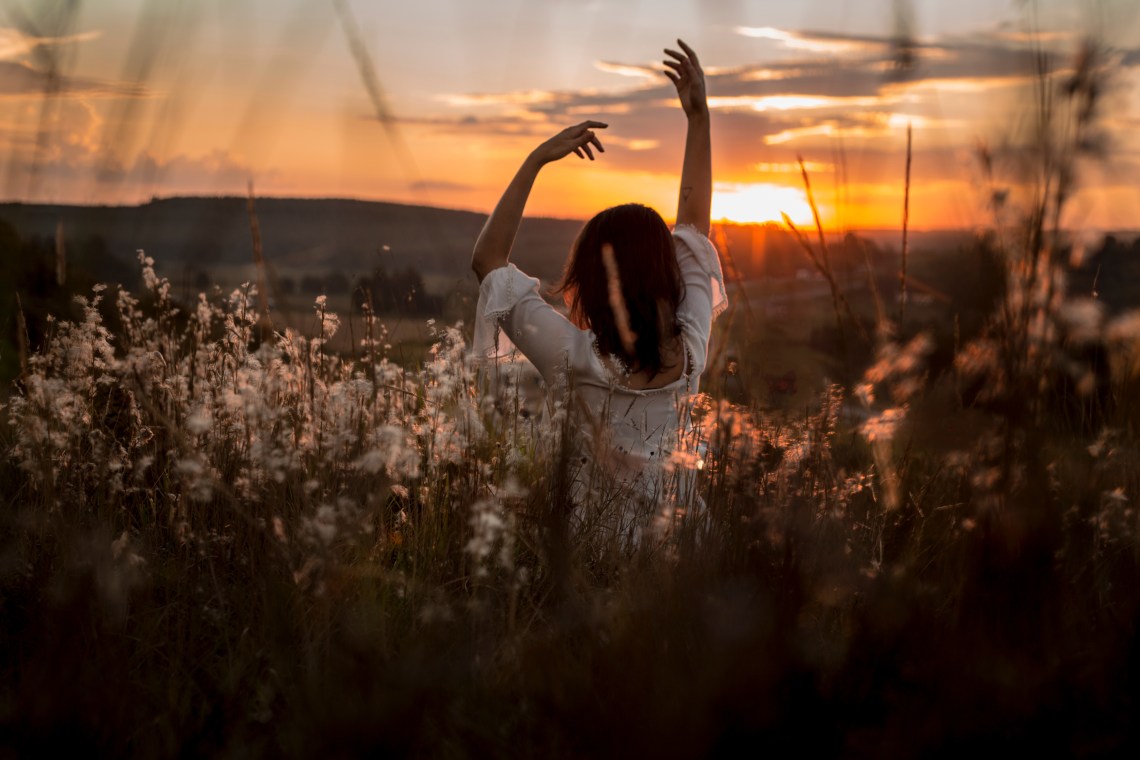 You keep leaving
pieces of yourself
in the palm of my hands,
and taking them back
before I can hold onto you.
My fingers,
are longing to grab
your warm callused ones,
instead,
the thick air
wraps around tighter
once more.
But all that's left
lingers;
the distinct scent of
mahogany teakwood slips away,
as if you're still
really here.
And your side
of the bed,
where your head once lay
sinks no more.
Somehow,
I know that
masked eyes
guarding unwanted truths
won't protect
my shielded heart
any longer;
you've stripped me down
to
nothing.
You're here,
somewhere
out in this great big world.
I just don't know
what it is,
or what it will take
to make you stay.
If you have to go,
and for good this time,
leave me with this:
something to
know,
something to
hold,
something to
keep,
something to
believe.
Leave me with you.