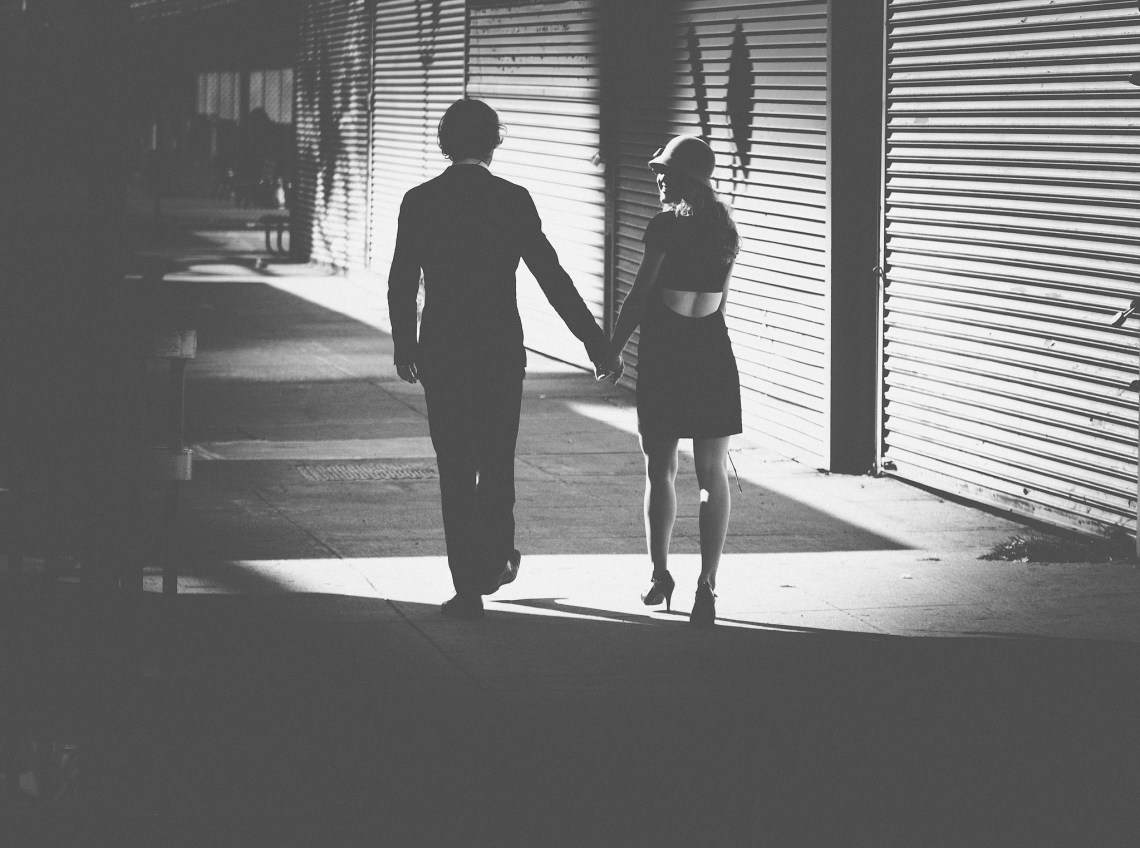 they say that love is this:
tingling feeling, a
blinding
spark, an unbreakable
connection
this instance, this
moment
that happens.
you can't stop it, it's inevitable
& in order for it to be love it must be
mutual,
reciprocated,
shared
& you just know, from then on that
you have
it.
so if that's love, then what is
this?
what is it when only one
wants to feel it?
when there is only one
lighting the match?
they're trying to
make a fire but ultimately,
only see a foggy
smoke
what is it when
you're the only one giving
yourself
and just being taken for?
what is it when you lose
yourself
completely in someone else that has no
idea
what is it when
only you know it's not, but
you still want it to be?
that can't be love, right?