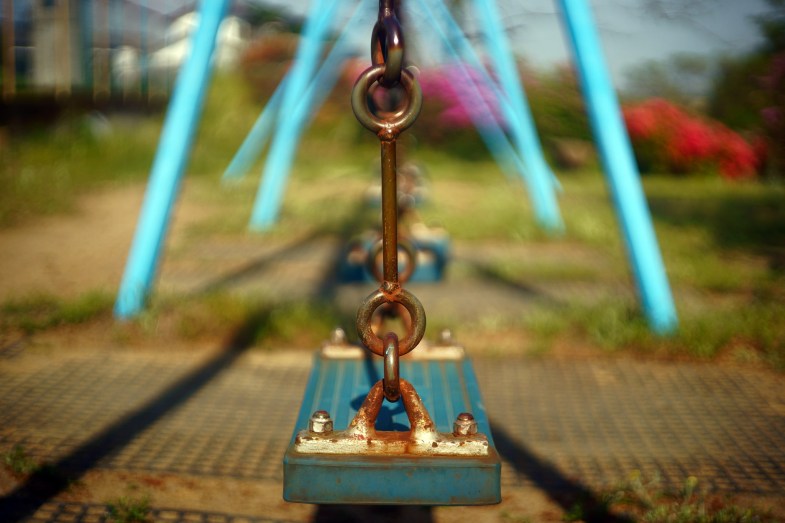 It wasn't the typical "childhood best friends" story. We didn't dress up in toilet paper dresses and prance around with bouquets of flowers from your mom's garden. I don't even really remember talking about "the big day" at all until you were a bridesmaid in your brother's wedding.
I could barely see you through the bows and ribbons that were exploding from the hat of your soon-to-be sister-in-law sitting beside you at her bridal shower. I gave you a look that said, "This is embarrassing" and you mouthed back to me, "Please don't do this at my shower."
We drifted apart after that. You and your boyfriend were inseparable and I had been broken up with. You went to school close to home, close to him, and I moved north. There were less and less things for you and I to talk about.  And during visits home, we squeezed in the obligatory breakfast date at our town's only diner, as hometown best friends are supposed to do. The conversations over bottomless chocolate milk and cheese omelets were surface-level; exams that we aced, profs we hated, nights out with our "university friends who you would just love I know it."
You never met any of them, and I never met any of yours. We had expired by then.
It wasn't long after that that my mom stopped asking about you. It took a while for the news to spread to my aunts, the questions about their pseudo-niece trickled in much longer.
The days of running down the street to each other's houses had turned into hoping I wouldn't run into you in the grocery store. Avoiding places where I knew I might see your family. You crossed my mind often, and sometimes you still do. I mean, its almost impossible to talk about anything that happened from when I was 4 until 18 without the story involving you.
I used to get mad that our friendship turned into what it did. I used to wish that I had chosen a school closer to home so I could have been more available. I used to wish that we had put in more effort. I used to wish that you and your boyfriend had parted ways so I could have my best friend back.
But it's too late for any of that.
It's hard. It's hard to think that I don't have anyone to tell embarrassing stories from elementary school at my wedding. It's hard to think that the blue ribbon we tied our presents with on each occasion won't be tied up in your hair on your special day.
It's hard to separate you from my childhood, because, to me, childhood was you.