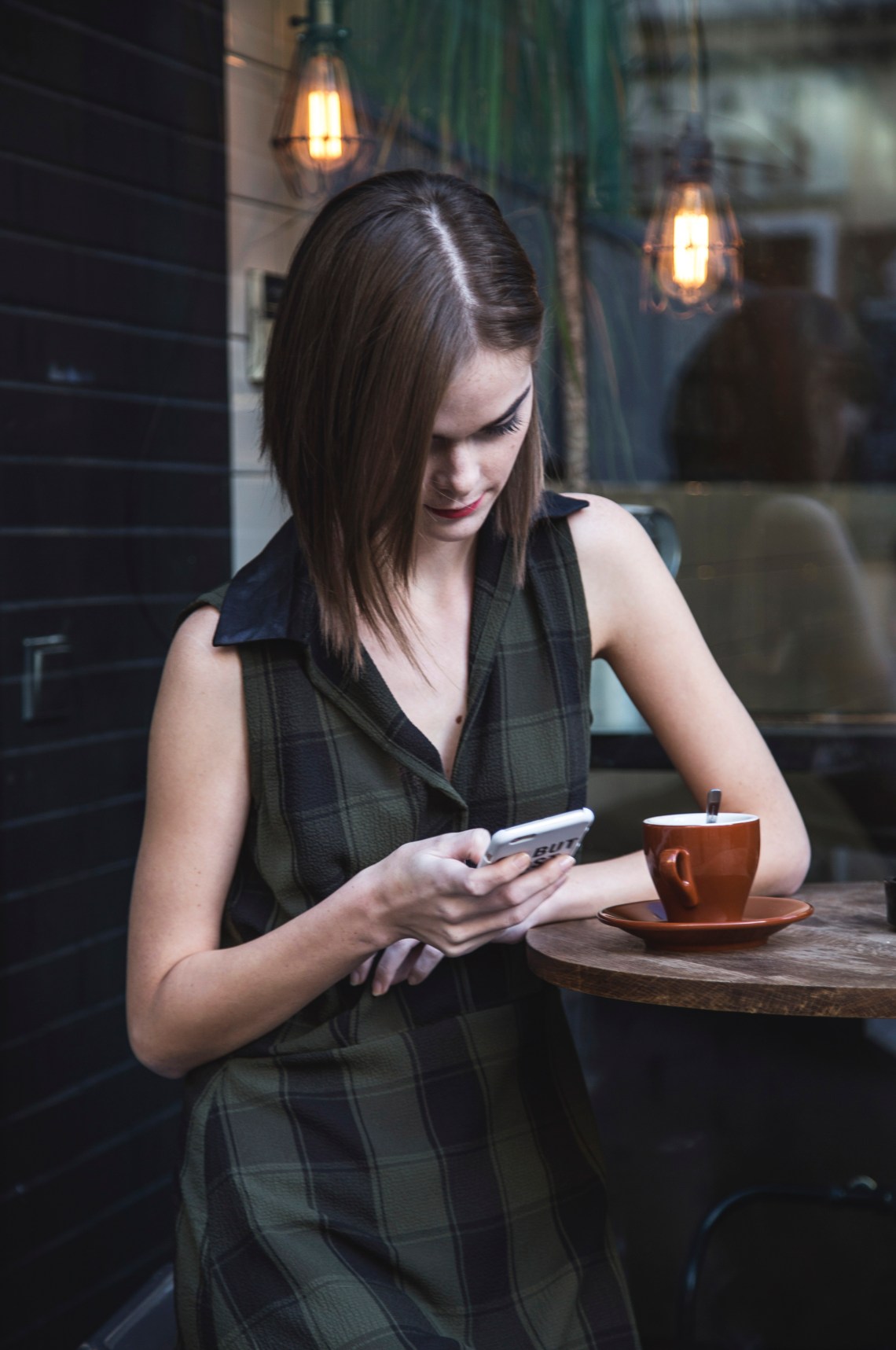 As a recently single retail professional, I have come to reflect on the ease of dating in today's world. All you have to do is download an app on your phone and start swiping. With an array of choices at our fingertips, dating has come to feel more like checking off a mental shopping list rather than looking for a compatible match.
He lives on the Upper East Side? Check. Works in Finance? Check. Comes with Free Shipping? Check. Just kidding.
Seriously though, this all got me thinking about the hard stuff. If dating apps were retailers, which ones would they be?
Tinder = Kmart
Tinder is the app that launched the dating app era. Similar to Kmart, most people don't go to Tinder if they're looking for high-quality, long-term investments, whether it be deep romantic connections or standard household items. While I know couples who have met on Tinder and are happily together, the majority of people who join the app have a 'quantity over quality' mentality. Tinder is great if you want a low commitment experience with seemingly unlimited options, but view it as anything more and you're bound to get your hopes up. Happy shopping!
Hinge = Kohl's
Hear me out, I know a lot of people who prefer Hinge over Tinder, but from personal experience the two are interchangeable. Hinge is to Tinder as Kohl's is to Kmart. Hinge came after Tinder, plus uses the same aesthetic, but still somehow prides itself on being superior. It even boasts the kitschy motto "Cut The Creeps" by connecting you with people who can only be friends of your Facebook friends, which doesn't necessarily eliminate the chance of matching with some weirdo. You can pick your nose and you can pick your friends, but you can't pick your friend's friends. Am I right?
Bumble = Target
What do Bumble and Target have in common? They've both given us a contemporary spin on a widespread cultural trend. Much like the department store model, the market for dating apps has become oversaturated. Both Bumble and Target create a customer experience that feels unique without being pretentious. While Bumble may attract the same clientele as Hinge and Tinder, the app allows the woman to filter who she wants to pursue by giving her the power to start (or end) the conversation. Get more. Swipe less.
OkCupid = Macy's
Macy's is old school and so is OkCupid. You can't just sync this app to your Facebook profile, but instead have to manually fill out a bio with your personal interests, hopes, and dreams. There's even a questionnaire to help match you with others who are mentally and spiritually compatible. If you're looking for a deep emotional connection, this app is for you. The magic of Macy's and OkCupid is that both are reliable, traditional, and straightforward. Essentially, you get what you get and you won't get upset.
The League = Bloomingdales
This one's obvious. The League is the Bloomies of the modern dating world because not just anyone can join this exclusive dating app. It started as a platform solely intended for ivy leaguers, just like Bloomingdales is designed to only carry high-end labels. If you sign up for the League in New York City today, you'll be placed on a 20,000-person waitlist, or you can skip the line by paying a one-time, $179 annual fee. No thanks. While I may or may not still be on the waitlist, I have a hunch that this app is in no way superior to others, but just attracts those who think they're superior. Oh, what a time to be alive.