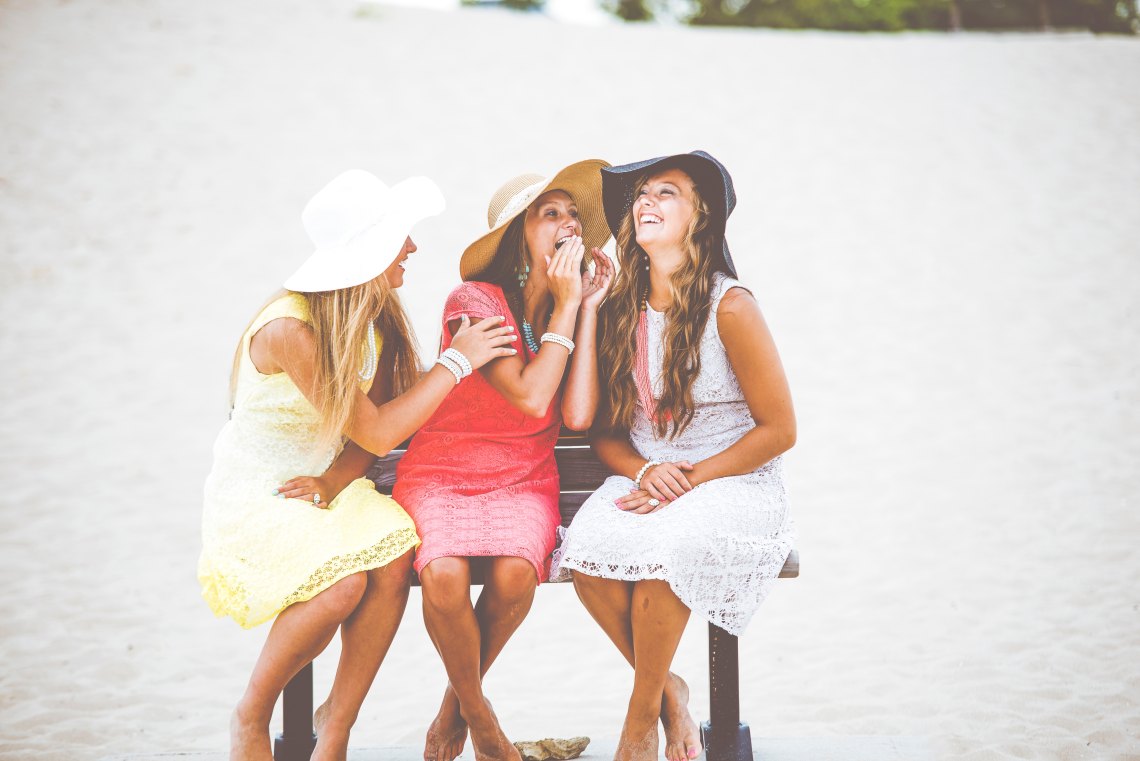 You tell yourself you suck. Because you're unaccomplished and you have regrets. You've made mistakes. You've been selfish. You've said things you didn't mean. You've hurt someone and you couldn't take it back. You never live up to the ridiculously high expectations that you set for yourself. You're difficult and and you're undeserving of love. You're everything that is bad and nothing that is good. Except you're not. You're a person and you deserve to be happy.
Because anything you have already done, is over, and you can't take it back. You can't change it and maybe you can't even fix it.
But you can move on from it.
You've made choices that have altered your life and the lives of others and you blame yourself for anything and everything. But you don't have to. Because you're a person and you're allowed to make mistakes and you're allowed forgive yourself for those mistakes, because you've learned from them. And from this moment forward, you won't make those mistakes again.
You're going to come up from the hole you forced yourself to climb down into and you're going to start living your life again. You're going to accomplish your goals. You're going to love yourself for all the good you've put in to this world, and forgive yourself for any of the bad. You're going to strive to be the very best version of yourself and build up yourself by building up all the people you love, because you know what it's like better than anyone to feel down on yourself.
Because you've made mistakes, and you have regrets. You haven't gotten to where you want to go yet, but you've learned so much along the way and if you're still living, then you still have time left to be better. 
So be happy, because you deserve to be.