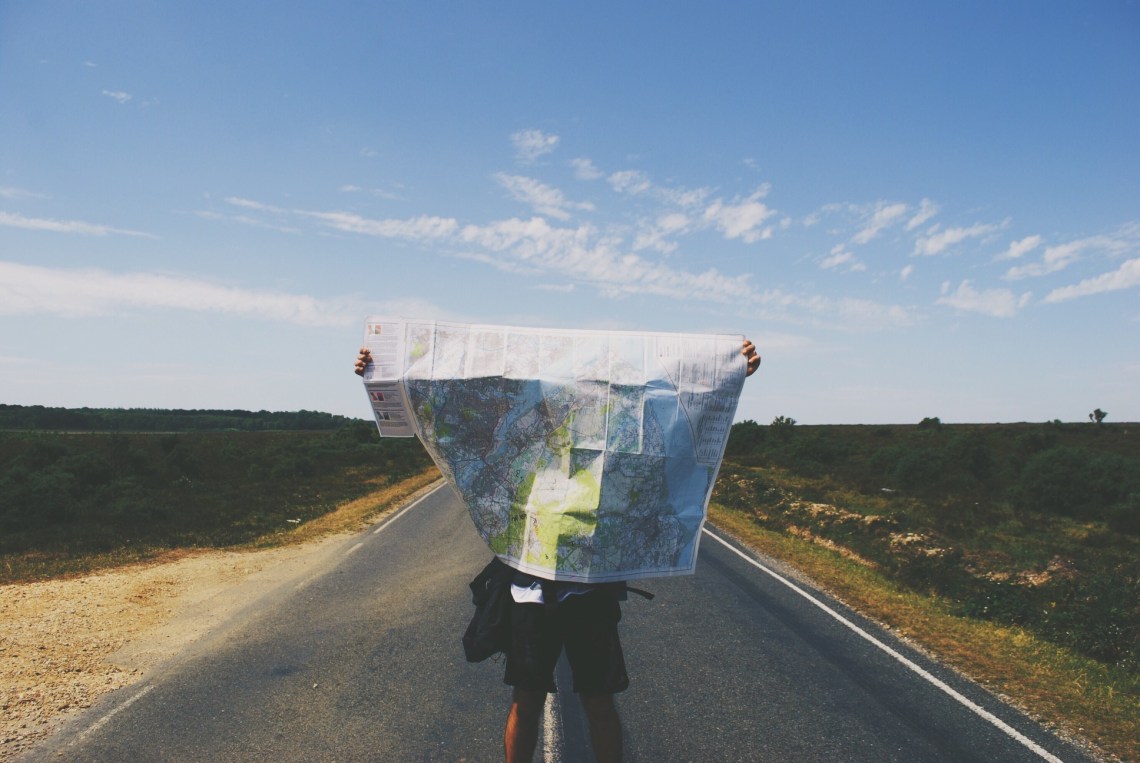 There is no doubt that Europe provides plenty of amazing things to do, as it is an extremely popular travel destination for people all over the world. With about 50 countries on the continent alone there are endless experiences to have and memories to be made.
While Europe is great at any age, there some things that are made better by going in your 20s, like partying 'till dawn at Tomorrowland or trying your hand at an Italian cooking class to up-level your diet of cereal and takeout.
1. Go Solo
One of the most enriching travel experiences is to go solo. Without the influence of traveling with other people, you get to do exactly what you want to do, when you want to do it.
Want to see the Colosseum in Rome? And then do you want to leave after five minutes? Do it! You're on your own schedule and don't need to cater to others.
2. …Or Go With Friends
Traveling solo isn't for everyone. Even if you do enjoy solo traveling, taking a trip with friends is an entirely different experience and can be really fun, especially if you're on the same page about how you want to spend your time. You'll make memories with your friends for years to come!
3. Go To A Music Festival
Europeans know how to party, and if you're looking to do that and listen to some live music, going to a music festival is bound to be something you'll never forget.
4. Go To Oktoberfest
Oktoberfest in Munich, Germany is literally one of the greatest events, ever. With millions of annual visitors from across the globe, it is the most popular beer festival in the world.
While Oktoberfest can be fun at any age, going while you're in your 20s when you're able to hold down a few steins of beer and stay up late makes for a smoother – and totally fun – time. Prost!
5. Hiking, Snowboarding, Or Skiing In The Alps
Whether they're Swiss, French, Austrian, or German, the views will be amazing and the trails just as great. To go off the tourist track (and save a few bucks), head to the Slovenian Alps, which are just as beautiful at a fraction of the cost.
6. Take A Cooking Class In Italy
Because now's as good a time as any to lay down a foundation of cooking skills, and where better than in Italy? Italy rivals France for being the food capital of Europe, so even if your tagliatelle bolognese doesn't turn out well, at least you can stop for incredible food at pretty much any restaurant.
7. Party Sailing
Renting a yacht for a week and cruising around the Mediterranean is becoming an increasingly popular (and surprisingly affordable) way to spend summers in Europe. You get to travel by boat to different destinations, drink and go swimming with your boat mates, and wander around whichever city you dock at for the day.
8. Stay At The Pink Palace On Corfu Island, Greece
The Pink Palace is rated the #1 party hostel in the world. Plus, it's surrounded by spectacular beaches and spectacular views. If you're headed to Europe to party and meet others with that same mindset, then you won't regret staying there (and going to the infamous pink toga parties).
9. Go To Art Galleries And Museums
If you studied history, art, art history, or anything of the like in school, then you'll have a better appreciation of seeing what you learned about in person.
Not only does Europe house some of the best museums in the world, but the random notes you remember about ancient emperors will only last so long, and it's cool to know facts about what you're looking at without the need to consult a guide.
10. Take A Cross-Country Road Trip
Whether you rent a car or take a bus or train, crossing countries by land can be a relaxing and enjoyable experience. The small towns you pass through are a refreshing break from city life and allow you to understand the country even more! Let your mind wander as you look out the window at the passing countryside scenery on your way into the big cities. Or better yet, take some time to stay in the smaller towns during your trip.