My Girlfriend Isn't Funny At All. So I Dumped Her.
The girlfriend, she's perfect, but she has one major flaw. She's just not that funny. What should you do?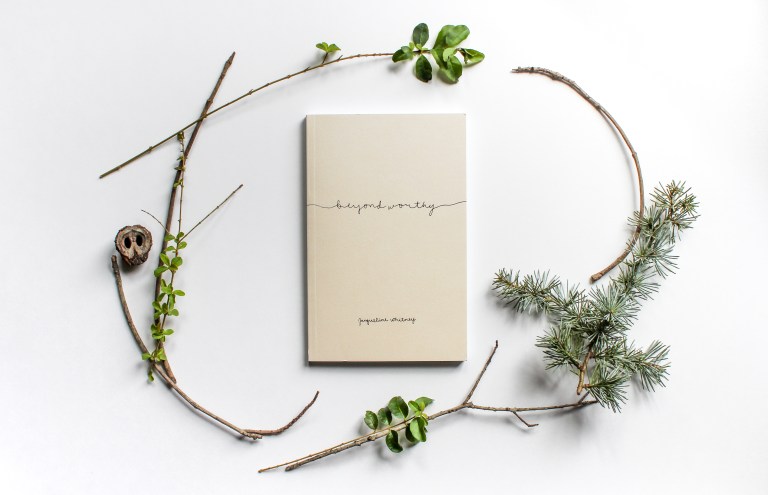 These words are for the one looking for hope; for the one questioning whether they'll ever truly be okay. These words are for us all.
Beyond Worthy, by Jacqueline Whitney
More From Thought Catalog