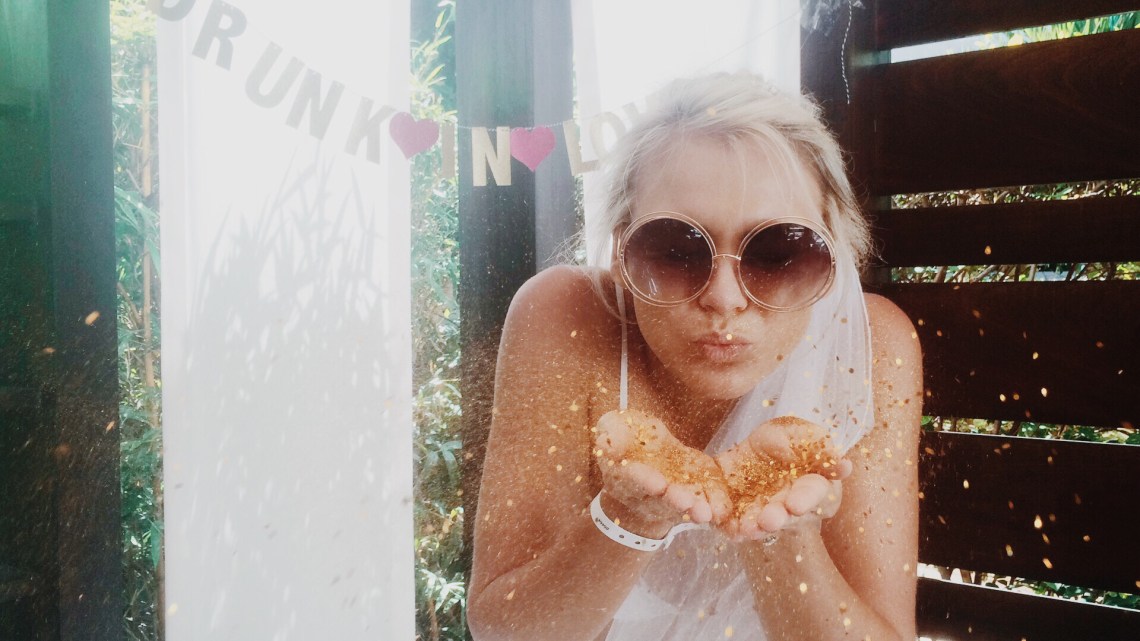 Expectation:
Travel! Go out and see the world!
Reality:
Two words. Student loans.
I have read numerous articles that tell me that the best time to travel the world and become cultured is while I'm in my twenties. Countless articles also exclaim that not doing so now could lead to regret. The reality seems harsh in today's day in age when a huge portion of twenty-somethings are going to college to secure a successful future for themselves while racking up a huge debt that they may be paying off for years. Which brings me to number two…
Expectation:
Get rid of your debt.
Reality:
I'm using my earnings to travel and become cultured. Does Sallie Mae accept postcards for the time being?
Six months. Six magical months after college graduation before Sallie Mae comes swooping in off of Donald Trump's impressive hairdo, forcing me to pay them back for getting the higher education my parents, high school teachers, and the world told me I had to get in order to be successful and make money. Money that will then go to paying off that higher education. I might be able to buy some groceries in there too…oh now I should go to grad school? (Dies a little inside.)
Expectation:
You should effortlessly have it all together but sort of not at the same time so it's like you're living as your favorite sitcom character from that show you binge watch on Netflix.
Reality:
No, I really don't have it all together and yes, eating pizza is a socially acceptable coping mechanism.
There have been many times that I have had the worst luck ever and I can only laugh. Not because it's always funny (yet), but because it's so ridiculously sad and sometimes outrageous. As a twenty-something, it's possible to be dumped out of the blue by someone and to total your car in a matter of just a few weeks (true story). Sometimes things happen and its okay to not be okay all the time.
Expectation:
You have the power to change the world now!
Reality:
When is the last time I even changed my sheets?
Yes, you do have the power to change the world now but take it one day at a time.
Expectation:
"Fall head over heels for someone who treats you like dirt."
Reality:
Yes, that is in quotes because yes, someone actually thinks twenty-somethings should do that.
I don't know about you, but I'm sure anyone, whether 25, 42, 74, or 105, would agree that this advice sucks…and is a bit unhealthy. "So fall and fall hard and see what it is like to have them rip your heart out and crush it under their stupid clunky boots." No, thank you.