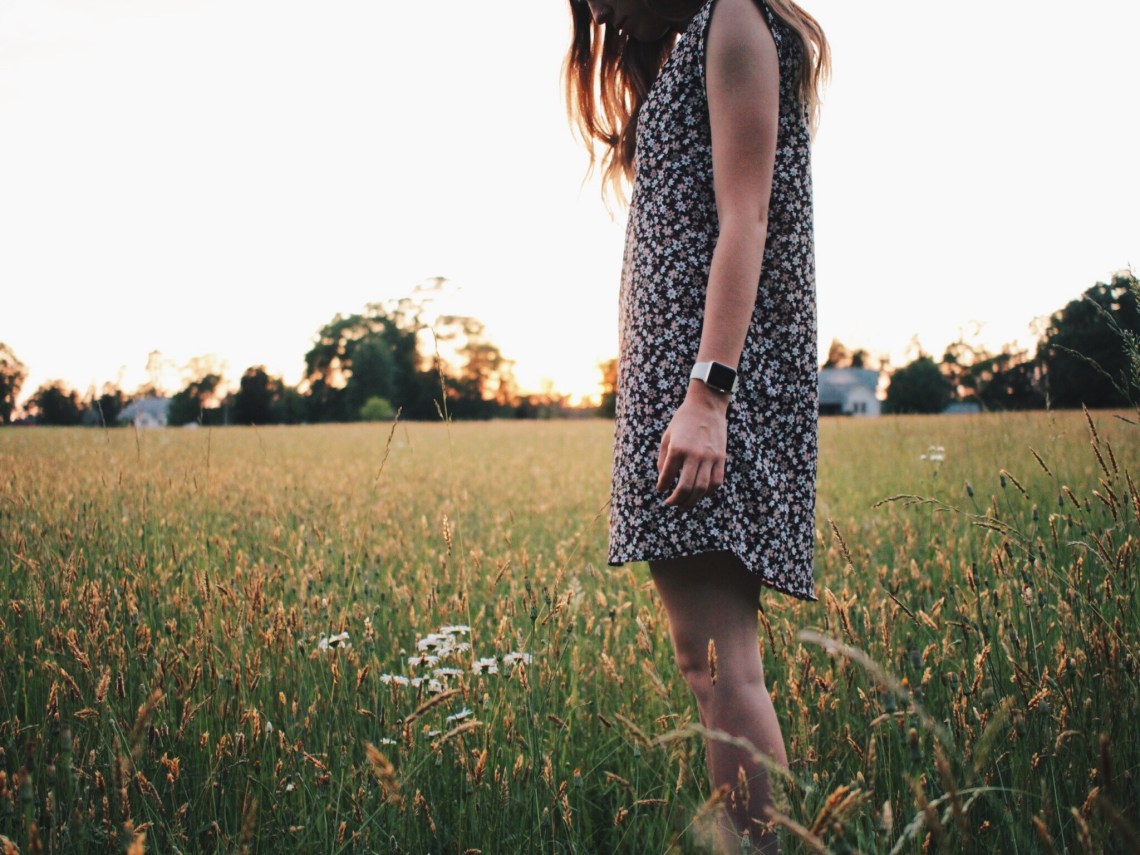 I've imagined everything I would say to you, almost more than I imagine everything I would say to my sister. I can't help but feel like I need to tell you first all how much I really really miss her.
Her name you know because it's probably stuck with you too. It's attached to the pretty girl, with long brown hair, who you happened to sell your drugs to.
I know you probably didn't think past the cash and your supply, but let me tell you the day I found out what you were selling and I couldn't do anything to stop it, I broke down and cried.
"Your sister overdosed baby" is what I heard my father say, my heart shattered, it ached, and my world went grey
I know you didn't mean to, I know it's not entirely your fault but I want you to feel the way I felt after such an indescribable loss
shocked, abandoned, alone and afraid – I couldn't help but wish all of this  would just go away
The nights I sat up crying, thinking about the what ifs and could have beens.. I couldn't help but wish I had noticed the pain she was going through then
Hopeless, worthless, guilt, frustration, and confusion – how could she not see that you and what you were selling were both just a big illusion. An escape, and a high she couldn't stop chasing – I know though that you could probably see the struggles she was facing.
You manipulated her mind with the lust of pills from a bottle, somehow you knew she couldn't resist the offer to forget for a little while. You reached your hand out warm and friendly, but I know she felt the cold as you pulled her in to join the sides of our enemy.
Now things are different, some time has passed. She would have been 27 years old today, the birthday celebration would have been a blast. Today is a day she would have been surrounded by love and laughter but today, she is in another place where there are angels that will look after her.
You have no idea how badly I wish I could reach out and hold her, bring her in for a hug her arms resting above my shoulders, but today I can't do that so I'll just leave it be, I hope now though you can see the impact you left on me.
Please take a moment to think about what you're doing. The lives you're affecting, the sisters that your drugs have stolen.
On behalf of the mothers, fathers, brothers and sisters that have to move on and grieve
Leave our First Nations youth alone, please please please.