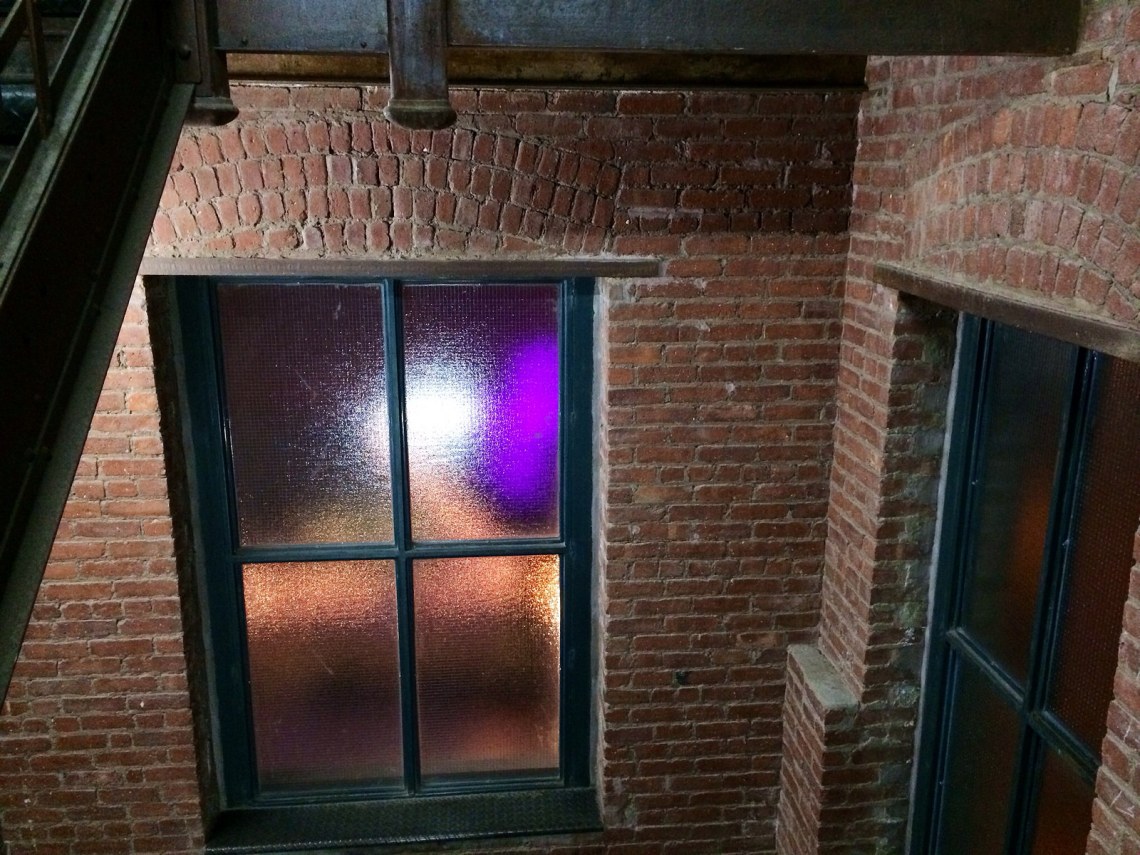 It was a Monday. My dad called my cell phone while I was out with a new guy friend. I hurried home because he said it was important and that something happened. I had imagined my grandmother must have died but when I pulled up to the house I knew exactly what had happened. There was a lone police car and a police officer I was acquainted with. He sat me down on my couch and told me something I didn't want to hear.
You shot yourself in the head in your home. The home that you and your wife owned even though you weren't living there anymore. I had been there once. It was a very quaint little home, cozy and warm. I can still remember your youngest daughter's drawings everywhere.
I met you at a gas station during a rough period in my life. We exchanged numbers. I was 19, you were 38. We immediately started seeing each other despite the age difference and you being married. I started making you a Tupperware dinner and meeting you someplace to give it to you.  We talked about everything and one day you told me your daughter had died of cancer. She barely lived her life. You had another daughter who was younger but you were so wrapped up in your other daughter's passing that she barely seemed to exist to you.
We worked well together because we both abused pain medication.  You took me to this older woman's house who was very Marilyn Monroe.  She sold us her pills and we enjoyed life for a while. You eventually rented a studio apartment down the street from where I lived and we spent nights together.  Your deceased daughter's name was tattooed on your chest and when you would be sleeping I would touch it and imagine losing a child. I can still imagine the outline of it, perfectly aligned where your heart was. I felt sad for you. I know you were unhappy and lost.  I tried to comfort you but some days I couldn't.
We didn't spend every minute together because you worked nights and came home in the morning to sleep. Pretty soon your wife found out about us and she was very unsympathetic. She showed up to your studio minutes before you came home from work to confront me and she told me she was going to kill me if I didn't leave you. From what I understand, you told me there was a divorce in the making but I was young and naïve. I believed it was going to be me and you and I was going to save you from all this negativity. I tried to avoid your wife after that; she lived in a different town anyway. I tried to explain our story to her during her big explosion at me.
What felt like eternity with you was only a small amount of time.  I have never been exposed to the behaviors you showed me and I wish there was more that I could have done.  We started drifting apart and I gave you a little space, partly because your wife scared me and because I knew it was wrong. I didn't want this to be seen as an affair.  I started seeing this new guy. His friend and girlfriend got into some trouble like I did.  They also abused drugs and one day you called me and asked where I was. I told you and you showed up to the house in no time. You banged on the door but you didn't come in. I didn't realize you needed to use since you usually had your own steady supply. Everyone hid because you were in uniform. I whispered your name and you came to the window while my new friends were calling the police. You begged me to come outside. You begged me to help you. You begged me to make the pain stop.  I had two pills in my backpack so I slipped them underneath the window screen and told you to leave or you would get into trouble.  Just as you were leaving the cops showed up while you were there and nothing happened after that. I just told them you were looking for me, wondering where I'd been. I knew you cared.
I visited you at your studio a couple days later but you locked me out and pulled the shades. It was after noon so you should have been up. I banged and banged and banged until I started screaming your name and calling out for you to open the door.  I could feel something was wrong.  You finally opened it half an hour later and we started bickering about everything. You took you unloaded non-issued handgun out from under your folded clothes on the top shelf of your closest and waved it at my face asking me if you should shoot me. I cried and left. I texted you a few times after that incident to talk but got no answers.  I received a few missed calls soon after but I decided not to answer. You left some voicemails. I regret not answering those calls. A couple days later you shot yourself in the head.
You shot yourself in the head in your home.  The home that you and your wife owned even though you weren't living there anymore. I've never forgotten about you. I tried to save those voicemails for as long as I could knowing I would never hear your voice again.
I know you cared for me, but you also forget how it would affect me. I tried to go to your funeral and was escorted out. I received so much hate mail and threats. I was a whore. A stupid chink. A fucking home wrecker. I am ashamed of what I did. I am not ashamed for caring, comforting you and listening to you. The time we spent together was meaningful. It made me a stronger person. I think about you now and again and hope you found your peace with your daughter.
As for me, six years later, I'm living life the way as it always should have been. I'm clean, happy, and in a great relationship with someone you would have really liked. While you cross my mind here and there, I can't help but wonder, was there anything else I could have done?