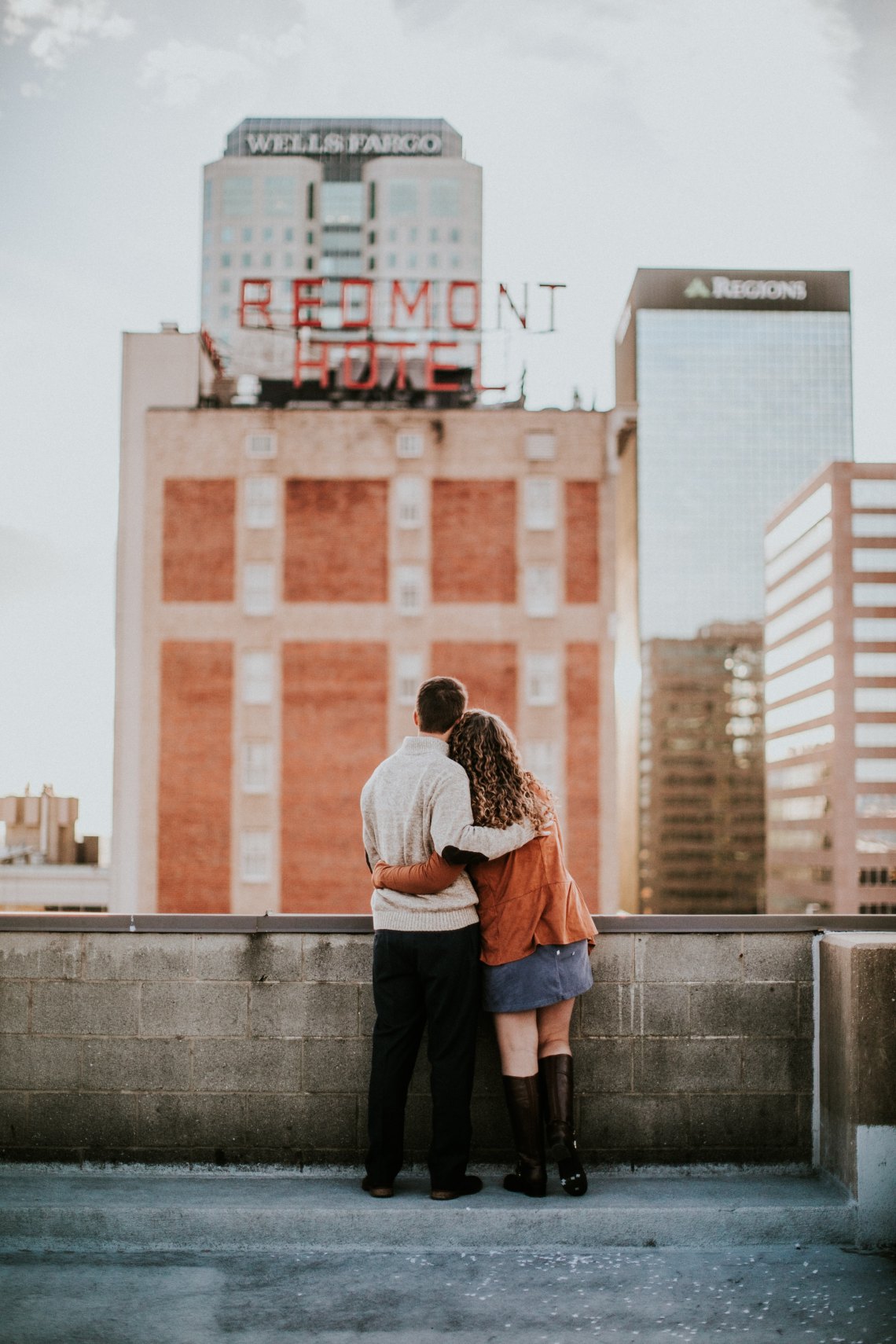 Heart-shaped boxes of chocolate are out for sale, datings apps are trending on the Apple Store, and mothers everywhere are asking their daughters causally if they're seeing anyone. It can only mean one thing, Valentine's Day is right around the corner. If you're like me, a millennial city girl living in a large city like Chicago, you're no stranger to the idea of dating apps. But what if you're new to the scene, or Tinder just isn't working out for you but you haven't quite given up hope for love from the digital gods and want to try another app? Look no further, I've tried way too many and have documented these insights for your love-finding benefits.
Tinder:
Everyone is on here. In fact, it's pretty hard to delete your profile so even the taken ones are on here. Tinder attracts a lot of casual people. Everyone from the people who want to meet in a bathroom, to a serious relationship, to all the hair-tearing ambiguity. Why do I have this [mom?] For when you want to find that man-unicorn: the guy who doesn't need to be on an app. You know, he 'doesn't get dating apps' or ' he's not big into phones'. But he has a profile because he just got out of a relationship/moved to the city and a friend swears 'he should just try it.' He doesn't message a lot of girls but when you guys match… it's going to work out.
Bumble:
For when you're not quite ready for OKCupid but you want slightly more serious guys. (Warning, I think the male species is catching on and so sifting through fuckboys at times may be necessary). The men on here are tired of having to message first and do all the work of Tinder. They are 80% more likely to continue a conversation with you and meet you in person. Bumble is that medium when you may not know if you want a serious relationship but you don't want to waste your time with the fuckboys/nightmare guys of Tinder. Unless you're that girl, to which all power to you, this is Bumble.
Hinge:
Hinge is the dating app that while still less 'serious' than OKCupid is provides the most 'holistic' match-making experience. It shows users not only photos and basic information like height/religion/drug prefs/etc but instead of leaving the profile description open, it has creative prompts to break the ice. You're definitely not going to find a match you can kid yourself was organic/fate on here but you're also not going to waste time skirting around the height issue. This is a new enough app that the guys on here have been in the circuit for a while. You can also bet they're on at least one other dating app, if not more.
OKCupid:
I keep this app tucked away for the moments when I can really hear my mom's voice in my head. I'm too busy to fuck around, I know what I want and I don't feel like playing around with gifs and shit. For better or worse you're not going to find anything 'accidental love' about this, people on here know what they're looking for, or at least they come because the OKCupid algorithm does. If someone on here has a full profile marked as 'just casual' run for the hills even if you do want that because let's be honest if you're looking for casual on an advanced dating website something is wrong somewhere.
Anything religious/demographically specific/paid*: 
I'm not on these. But you can probably bet the people who are are looking to ring that fling.
*this doesn't include the upgrades on the above-mentioned apps.