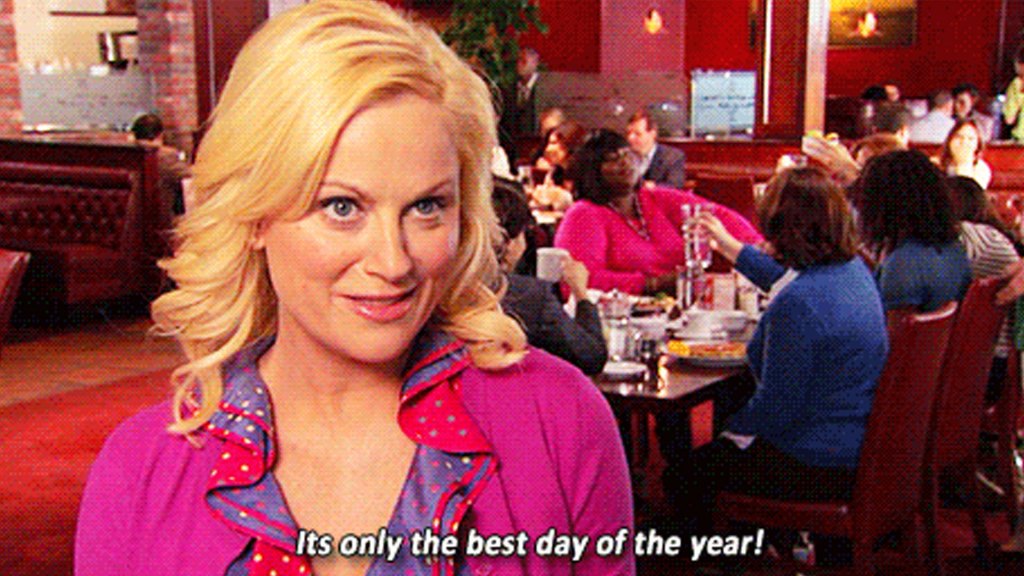 While February 14th is Valentine's Day, February 13th is a day to celebrate your lady friends, Galentine's Day.
Do you know what you're doing to celebrate your gal's near and far? Check out this list for inspiration.
1. Print out/Email/Snail Mail a letter of appreciation.
2. Send them a little something-something with a note of your own. A friend of mine is the founder of Greetabl and this is basically what they sell. Warning: you will need adorable images to add to the box.
3. Make a book/list/jar of why they are the powerful woman they are/why you love them so they can refer back to it on days when they need it. If you don't have the money or time to print this physically get creative and email them every day.
4. Give them a shout-out on social media and tag a photo of them. Not recommended if you think it's going to turn into a myspace top friends situation.
5. Set aside time via phone call/skype date/facetime, even if they live near you.
6. Go to a cat cafe/animal shelter to give some animals some love.
7. DIY a mini tasting of Trader Joe's/super cheap wine/beer/cheese.
8. Get them one of these trending face-pillows.
9. Mail them a bouquet of flowers with a sweet ass note. It will make everyone in their office jealous, even the cynical single girl who thinks love is overrated. Relationships are hard, especially girlfriends, time to show it.
10. Surprise them at work and take them out to lunch. Or if on a budget, make a mini picnic to have at their office. This is extra special if you can get a basket and little blanket/tablecloth.
11. Snail mail them a little birchbox/box of things they love. Everyone loves subscription boxes. Everyone.
12. Create a Blue Apron box of everything they need to make their favorite meal. If you have time, add a coupon in the box for you to be there.
13. Get them a gift certificate for an event you two could do together. Personalize this but I would go with a painting/wine night or ceramics workshop. It doesn't matter how shitty what you make is.