I am not a makeup artist. I'm just a girl with enough time and determination to watch several Youtube videos and the gaul to assume I will look just as good as those artists. I can never tell what would actually look good on me, so I'm always wary when it comes to branching out in my makeup routine. Something I've always loved, though, is fake eyelashes. It seems to be the key to bringing the glamour and class to any makeup look. But which ones are not only effortless to look at but effortless to use as well? I tried on 6 different types of false eyelashes to compare.
For reference, here is a picture of me with no eyelashes or mascara on. Now, let's lash.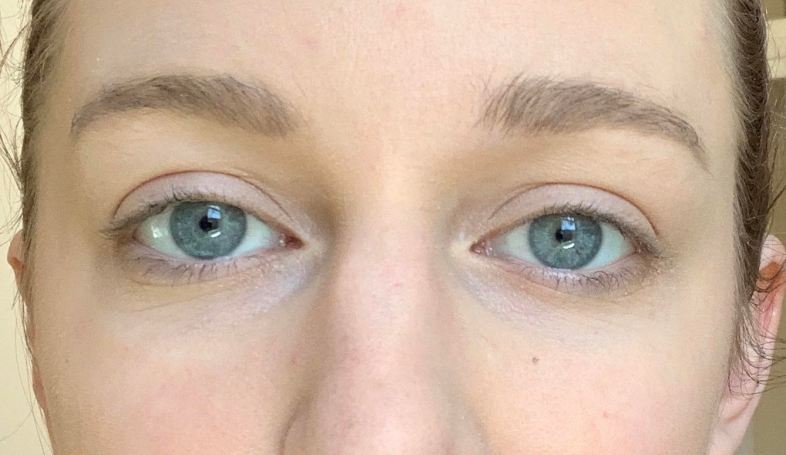 Wispies
Wispies have been my go-to lashes for a reason. They are tapered to be shorter on the inside and longer on the outside, so it doesn't crowd your inner eye, and I like the winged look at the end. I always feel like Cindy Lou Who wearing these. In a good way. They're also long but pretty sparse, so it's not super dramatic. These are good for if you want a little glam but you're not used to wearing big lashes yet.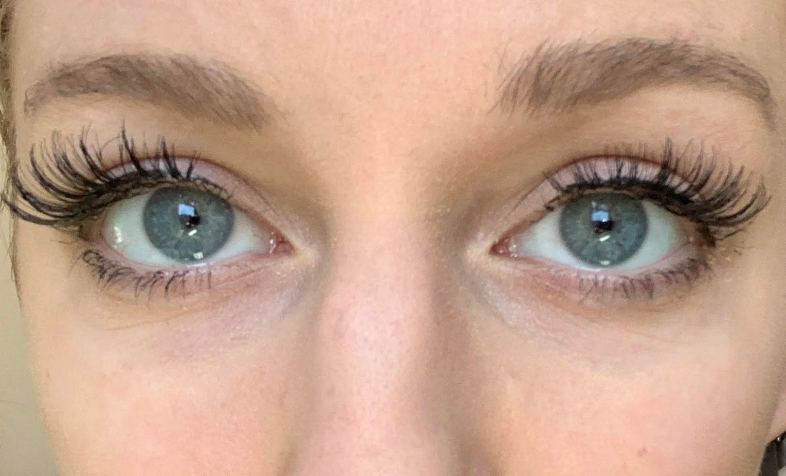 Faux Mink
These are SO soft. They aren't as tapered as the wispies, but they still have the same eye-opening effect. If Wispies were beginner lashes, I'd say the faux mink would be intermediate.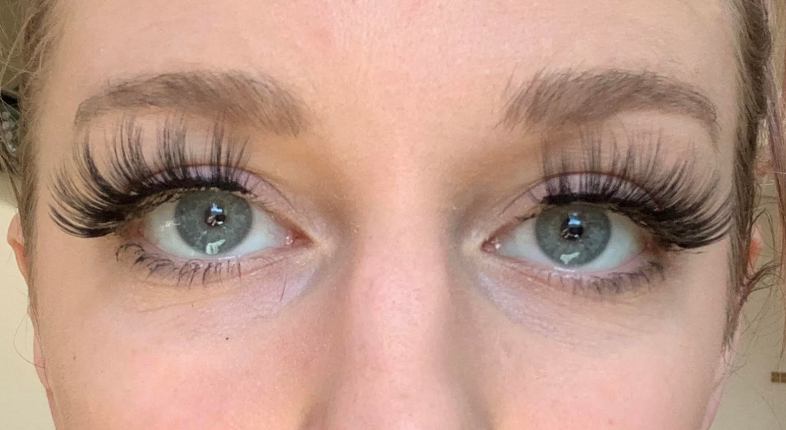 Individual Trios
These came in bundles of three lashes instead of being a whole band of lashes. I was so excited to try these because I thought that I'd be able to get super close to my lash line and they would look more natural. I did get them close, but they look anything but natural. The bundles didn't lay nicely together, and I couldn't figure out how to make it look right.
Individual Lashes
I thought I was going to give myself at-home eyelash extensions like all the pretty rich girls have been getting, and I thought wrong. I could quite figure out how to get them to look nice or how many to put on. It was a nice little oomph, but it was way too much work for the same effect that I could have gotten with several coats of mascara.
Dramatic Lashes
I tried on the most ridiculous lashes I could find and I fell in love. I felt like if I blinked to fast I would be taken up into the clouds. Are these functional? No. Will I ever wear them in public? Probably not. But I *will* be taking 100 boomerangs of myself blinking like Bambi.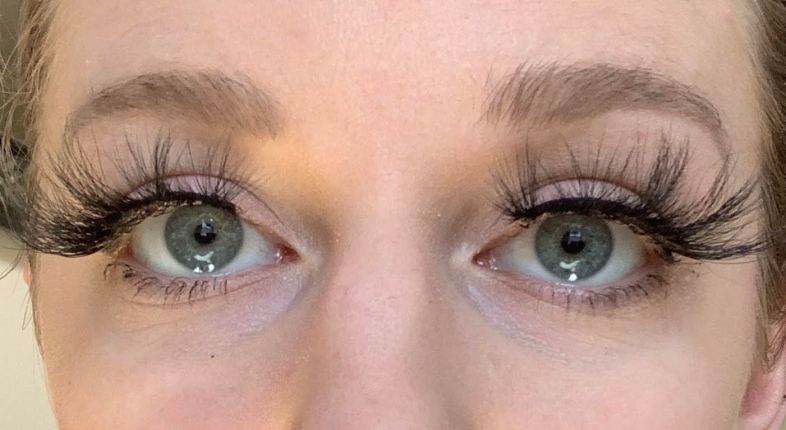 Magnetic Lashes
WOW. Omg WOW WOW WOW. People are not talking enough about magnetic lashes. They were so simple to use (the eyeliner is magnetic and the lash band has magnets along it to stick to) which means you could move them if you messed up (a godsend since lash glue is a fickle bitch). Not only were they the easiest to put on, they also looked the best by far. I could not recommend these enough.
No matter which lashes you end up choosing, here are some tips:
Keep your eyes open when you put them on. Just like eyeliner, it'll give you a better idea of what they'll actually look like.
Cut the lashes to fit your eyelid. With the exception of the magnetic lashes (the only drawback), you can hold the lash up to your eye to see where they would look best. Then, cut from the inner corner instead of the outer corner. You don't want to mess up the flared look on the ends!
Be patient with the glue. Whether you are squeezing it on or waiting for it to dry, it's better to wait and apply once than rush it and then ruin your makeup and then start crying because you have to do it all over again.