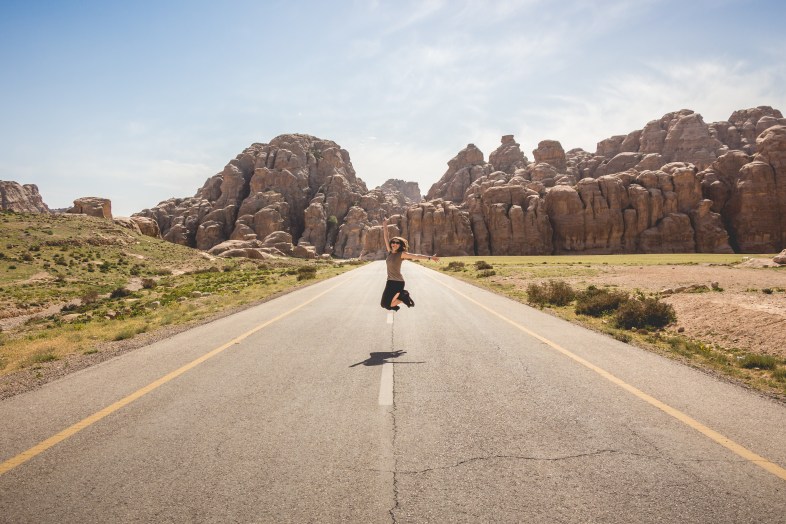 It is June and the air is humid and I am writing from a muggy, smoke-filled street in Orlando, Florida. A few days ago, I said good-bye to Europe after traveling in and out of Spain for five months. The reason is financial, mostly. The reason is I need to figure out my direction. The reason is I need to reconnect my head and my heart and my body. The transition is hard, even if I was only gone a few months.
Maybe it's easier for some than others.
But, just like every other transition in life, I have a hard time adjusting. And maybe it's not so much the fact that I hate change, because clearly I do just fine with change. I left everything behind and moved to the other side of the world alone, I plunged myself into other cultures and felt as if I could stay there forever, immersing myself into them completely. I made connections with strangers and created long-lasting relationships with them and some fleeting ones with people I'll never see again.
Maybe it's not so much change as it is coming back to what I used to know. Maybe it's coming back to a place I was trying to leave in the first place. Or a feeling I tried to escape. Or a lifestyle. Or reality.
I am not one of those millennials that abruptly decides that travel is the only answer to an escape from reality and an office job you aren't really getting anything out of, in the midst of a quarter-life crisis. In my defense, I never really had an office job I was trying to break free from. I wasn't really trying to break free from anything. My choice, and my experiences, was for a very different reason.
I wanted to live a life without constraints. I wanted to live a life without judgment. I don't know if I found myself overseas, but I found something, and it was probably something that I could've easily found here or anywhere else for that matter.
A lot of it was personal and something that probably doesn't apply to everyone. And a lot of it was, yes, a temporary escape from inevitable obligations.
When I was young, I had very simple goals for myself. I told myself I would see the world, write about it, and find something that makes me happy. As I got older, everything started to look more complicated. It felt as if I had been watching the future unfold with rose-colored glasses but it swiftly started to clear up. Conflict occurred in my life and my self-esteem and aspirations started to dwindle.
I started questioning my surroundings and myself. I started having doubts about nearly everything. I started to wonder what it was that made humans feel complete. I wondered if there was some underlying reason I did not.
And yes, there was something about those small, cobblestone streets and the slow-paced lifestyle that gave me some peace of mind. I tutored, babysat, free-lanced, and still had enough time to be engulfed in the entire afternoon soaking up the sunshine on the beach or drinking wine until 3 in the morning.
I also acknowledged that this wasn't what I wanted to do career-wise, and that it wasn't really leading me in the direction of it, but never felt inclined to think about that because I was experiencing too many wonderful things and learning more about myself and other people that it didn't seem to matter, at the time. But everything I learned about myself there I have carried with me on that 11-hour melancholy plane ride back.
The experiences and the people and the places are stitched into my memory. And not just from Europe, or from Africa, or from the UK, but from everywhere I have ever traveled to. From every journey and every conversation and every person I've ever loved. From every fleeting relationship so far in my 23 years of life. And all the lasting ones.
Some things I'll never forget, even if I do go back. Like meditating on an empty field in Lake Como, Italy. Or trekking barefoot across the sand dunes in the Sahara desert. Or filling my heart and my lungs with endless admiration for the city and the people around me.
And this. This is when I need to figure out who I want to be and what I want to do for the world. And it doesn't have to be scary. It just has to be the right thing, for me.