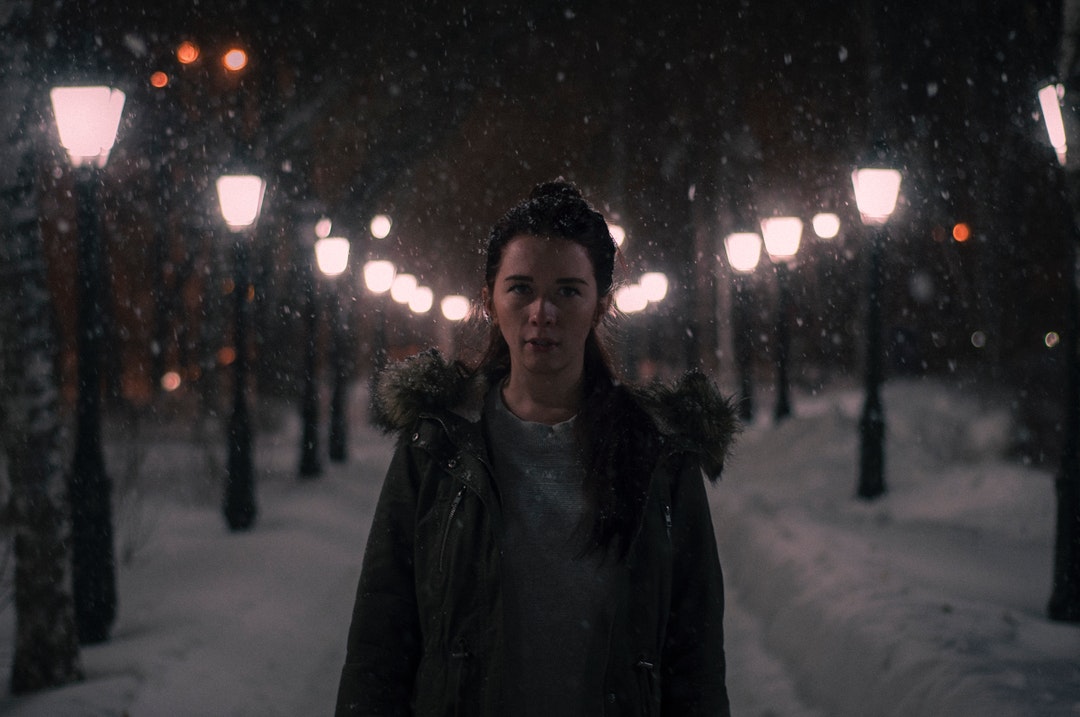 When the temperature drops and the days get shorter, that's when all the good thoughts slowly creep out.
I take a deep breath and try to enjoy the smell of the cold air. It's beautiful, the way the crisp air seeps into my pores and envelopes every part of me.
I try, but I can't help but feel sad.
An intense loneliness takes over me the second the temperature drops. It's unsettling, the way I can be surrounded by people but still feel as if I'm alone. Always alone. The face of everyone I have ever lost plays in front of my eyes like a slideshow. Face after face flips right in front of my eyes, blocking out all signs of hope.
Being reminded of what I have lost makes me forget everything I've gotten.
I have met so many new people and made so many friends, but when the winter winds keep me home, I forget them. This forgetfulness fills me up with insecurity. This insecurity pinches at my waist and my stomach and all of the other places that I am convinced are growing at a rate that is unheard of.
In the winter, bundled in sweaters that are built like homes, I am convinced that my body takes up more room than is allowed. When I walk into a room, I check to make sure that there is enough space for me; my skin and bones, all the rest, along with the emotional turmoil that I carry with me everywhere.
I feel as if I should check a bag with it. I feel like it should be left at the terminal to be transported by TSA. It will have to meet me at my destination, where I will be waiting for it at baggage claim. A big bag marked, "For the Sad Girl."