Latest Posts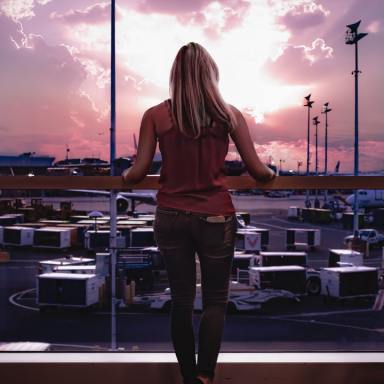 One day, I may be able to truly also thank you for letting me go.
By
Alexis Green
,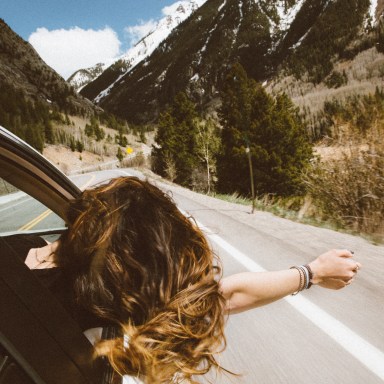 You can take as many personality tests on the back of tabloids as your heart desires, but you won't feel like any ready-made combination of words defines you in all accuracy.
By
Alexis Green
,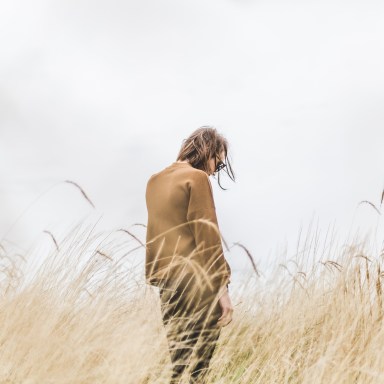 We feel like we are a bother to everyone by just being alive.
By
Alexis Green
,