This Video Of Men Acting Like Women Over The Holidays Confirms Women Are No Fun
This is why I always hang out with the dudes at holiday gatherings.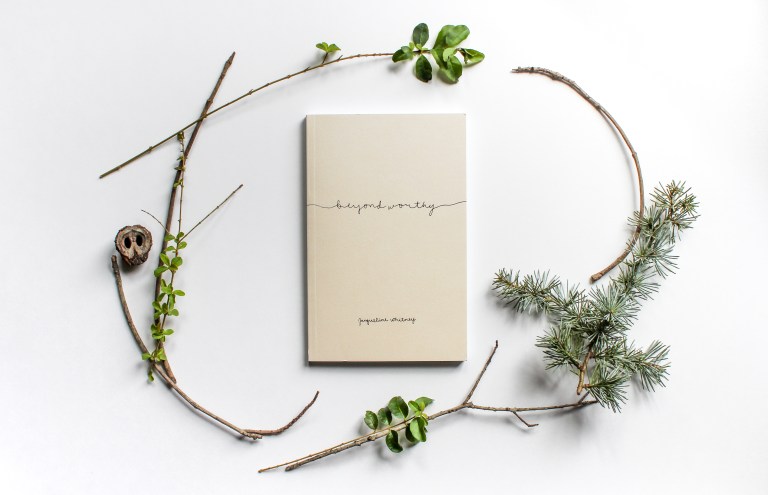 These words are for the one looking for hope; for the one questioning whether they'll ever truly be okay. These words are for us all.
Beyond Worthy, by Jacqueline Whitney
More From Thought Catalog