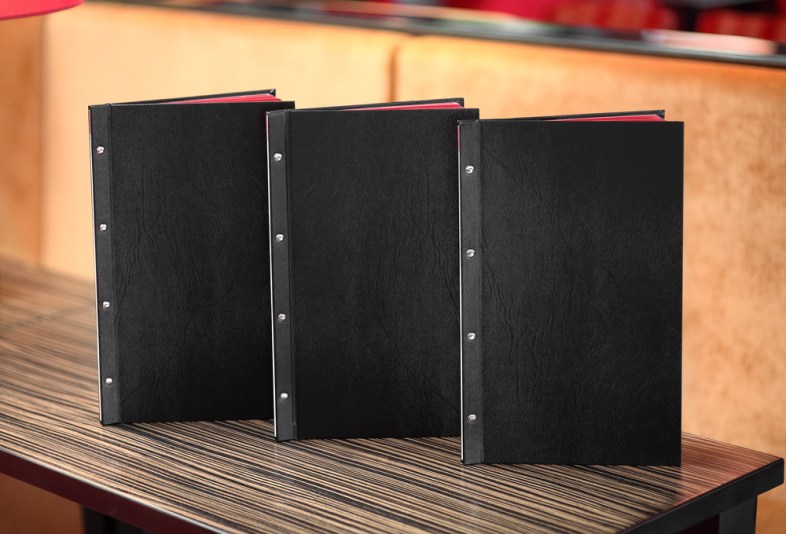 In a time where finding a date is just as easy as selecting your next Netflix obsession or your Seamless late night snack, it's amazing how much unrest can be stirred up by a little online dating. With every witty message and well-thought out text we get one step closer to making or breaking a potential relationship. It seems effortless, but can ultimately lead to a melodramatic soap opera starring, yours truly. Here's why:
The other day, it took me two hours to decide on what pair of shoes I wanted online. Even after receiving a discount, and pouring over multiple styles and colors, I couldn't find anything that I could see myself loving. Meanwhile, It took me about 6 minutes to make 3 new matches on Hinge. It was that easy. After about a minute I was able to come up with a witty reply or intro message to my potential suitors and by that afternoon I was going on a date. Since when does it take me less than an hour to choose the future of my love life? Since I joined the online dating world.
That's not even the half of it. I can't decide on a pair of amazing shoes that I know I will fit. However, I can line up back to back dates with boys who I don't even know, and who most likely will not fit into my lifestyle. Therein lies the problem. Online dating is so easy, but is glaringly caught up in immediacy. Therefore, we put ourselves through a painstaking amount of first, second, and third dates, knowing that this probably won't work. Believe me, I know from experience. I haven't quite reached serial dater status but I'm averaging one date a week since Thanksgiving break and it's been a whirlwind. There's been a revolving door of great people yet nothing ever seems to stick. Why is this happening? That's simple, we all have too many options.
There was this lawyer: he was very intelligent, funny, cute, and actually had a lot of humility, which was refreshing in my experience. We went on about three dates but things started to fizzle out, our schedules didn't match up. It soon became a textlationship and I was soon convinced I would never see him again. In the time it took to find a time that worked for both of us, I already had six new matches and I figured, why not find someone that I don't have to work as hard to see. Then I found the opposite problem. The banker was little too on the same schedule, to the point where I felt like I wouldn't have time for myself if I ever seriously dated him. First world problems I know, but I live in the first world, and when you have too many options these concerns quickly become a reality.
The truth of the matter is: I know this is happening on both sides. If I don't text a guy back, which I often do forget, he can have my replacement lined up by the end of his next online dating queue. I completely understand and support it. We're all trying to find true love or the next best thing. I'm just beginning to wonder if we will ever be able to find the person we are supposed to be with if there's always someone to replace them when they actually do have something come up and must reschedule.
How can I expect anyone to make up their mind, if I can't even make up my own. To be honest, I just want to meet someone I can try new food with, has his own life, and respects that I have mine. I know that person is out there but who knows how many times I'll have to swipe left before I find the one that supposed to be Mr. Right.