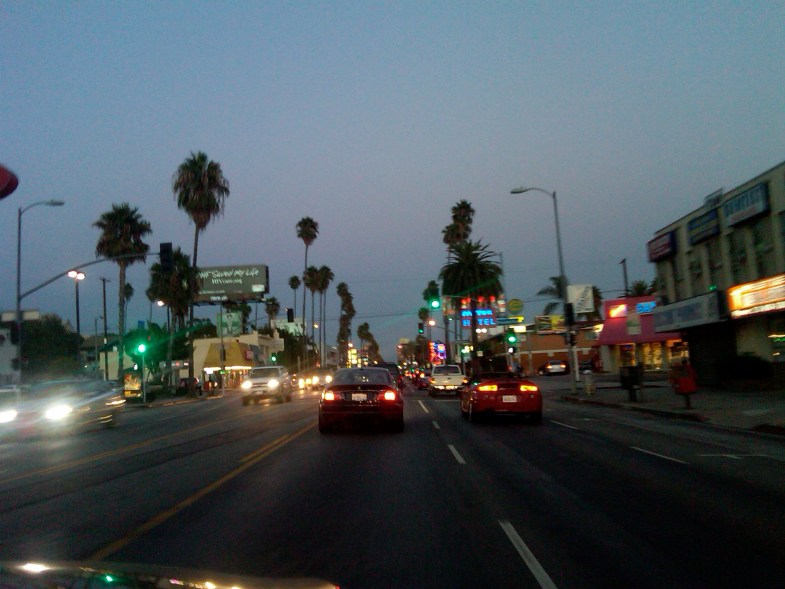 "I promise you, no strings attached." It was short, simple, and sinful. Then and there I should have walked out of your house, slammed the door, and saved my heart from the greatest heartache I have gone through. But instead I let your lips meet mine.
The next afternoon, I got to greet the soft sheets of your bed. A few days later, it was the painting of Charlie Chaplin hanging on your wall. And after that, it was your favorite pair of Nikes on the floor. I know more about your room than about you, because that's how you wanted it. All that I was allowed to know was where to touch you—how to touch you. When to pull your hair, when to bite your sweet spot, when to say your name. What to do with your hands, your fingers, your lips. Why is it better if I do this, do that, do this, do that, do, do do? But you never gave me a who. So I decided to 'close my eyes,' because I know that there's no point in trying to see who you really are when you wouldn't let me.
As months passed by, I let the sensations of tasting your lips, smelling your sweat, feeling your skin, hearing your moans take over for what I should have been seeing: myself. As I threw myself to you night after night, I let you sew in string after string on my body. I was lost in the sensation of it, even if I don't know what the sensation was. Maybe, you were letting me in more than you did before. Maybe, it was okay to finally admit that I wanted strings to attach midway through our rendezvous. Maybe, it was okay to open my eyes again. Maybe, I'd see a different, I-am-ready-to-take-this-to-a-serious-level kind of you. I wanted to see, on which parts of yourself did you attach the strings that were now deeply embedded in mine.
What I saw surprised me. Every joint, every organ, every inch of my body had strings in it—and yours was painfully spotless. I searched where the ends the strings where and was confused to see it tied up in a cross shaped wooden contraption. I saw your hands, your hands that I knew so well, pick it up and lift it. I felt my arms do the same, but it hurt. You tugged the strings to the right, then I found myself kneeling on the floor, inches away from that left pair of your Nikes. You tugged the strings again, this time to the right, and I was back on the wall, but even before I got to see Charlie Chaplin's bowler hat, you tugged it once more and I was back on the sheets that now looked so grimey and unloved. You wanted to tug it again, and I told you not to, but you did anyway. And it hurt, and it bruised, and it bled.
I was a puppet and you were my puppeteer. You didn't care if you the strings were too tight, if it pulled me too hard, if you made a mistake—I wasn't real to you. But you did a good job of attaching these strings, you knew where to place them. And you made quite a good knot on all the amount of hope in my body—because even if it hurt, even if it bruised and even if it bled, I still hoped that one day you'd see that it was very real to me. That you'd see you don't need to control these—because sometimes I even find myself moving a second before you move me. I kept thinking, if before I was wishing that it would all be real, now I just wish to be your favorite puppet.
Years later, when I finally managed to cut and tear every last string you'd attached to me—with only the string marks pressed to my skin as remnants of what I'd been through—I write you this. I want you to you to know what I felt and how much pain you caused me. And it's not because of how you pulled my strings, but because I had to take them off myself. Imagine, having an arrow pierced through your arm and the pain itself is so hard to stand, but you have to use every bit of strength left within you to pull it out—to know that to be released from pain it means to cause pain upon yourself. I wish you were the one to take the strings of me. Having to pull them myself was so hard, why did you have to attach so many? It hurt because even when I was about to break free, you didn't care. You never ever did. Not one bit.
Did you care when you kissed me the first night and I told you it was too hard so you kissed me lightly instead? At least tell me that you did even for that night only.
What I will say next is something that would pain me to say. But I have to to fully feel that I have detached myself to every string that held on to me.
"I am stupid, I am wrong, I am at fault." Why? Because you promised me No Strings Attached. You promised me a 'nothing' and yet I did nothing but played a fool to have a 'something'.
Finally Free,
Me