Latest Posts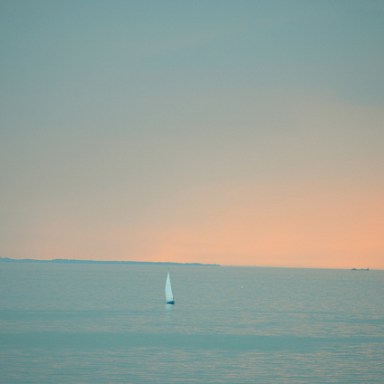 I hate being hurt, but I find beauty in the breakdown.
By
Alexa Garcia
,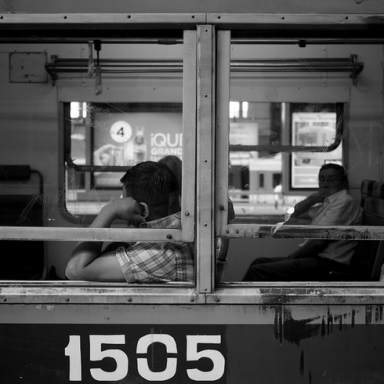 There is a difference between travelers and tourists. Tourists go to see the major sites, but travelers travel for the experience of moving from one place to another.
By
Alexa Garcia
,
7. The nice guy who you just wanted a hookup with but then won't leave you alone.
By
Alexa Garcia
,