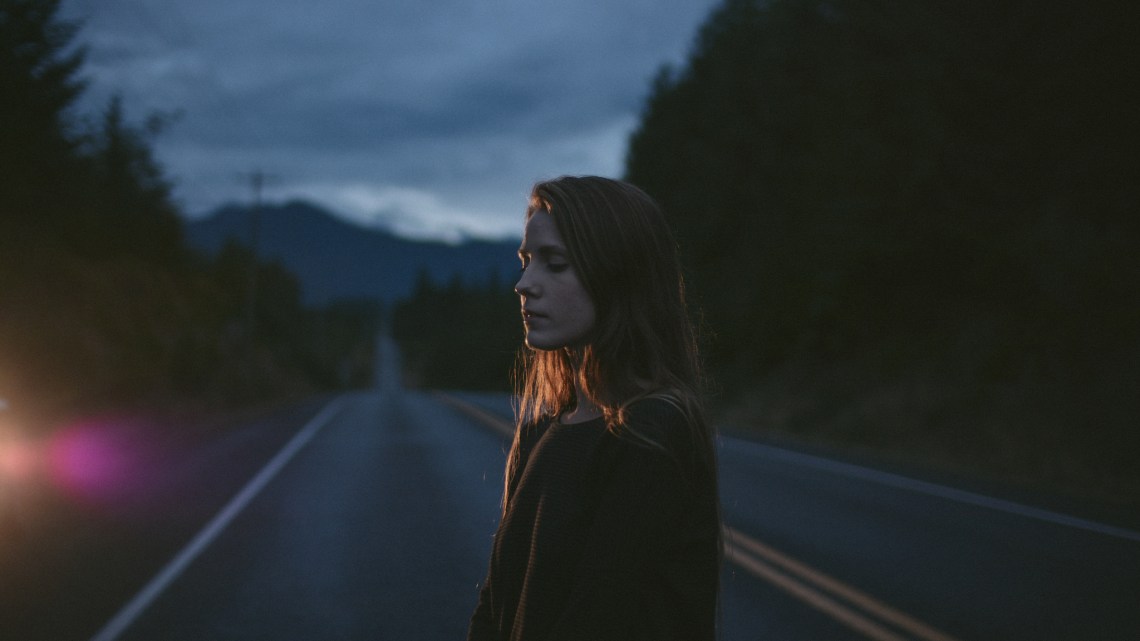 I was number 19. I was number 19 and our colors were black and gold. I was really proud of myself because I had always wanted to play hockey and now I was the starting center. We got team gear, including this pair of black sweatpants with our numbers stitched in gold. They were my favorite, but I've since thrown them away, even though I really loved them. They were on the edge of my bed on April 29th, 2009.
They were the closest pair of pants I could grab after I heard mom in the kitchen, her voice quivering on the phone at 3am. My young mind went immediately to my grandparents and I picked up my phone to call you. You had sent me a text at 2am, you were "in VIP with Varejao" from the Cavs. You were always the coolest, I wasn't surprised. But I needed to talk to you now because I knew something was wrong, and I always called you when I thought something was wrong.
I thought I should go check on mom first and see exactly what was going on. She was scribbling on a yellow sheet of paper illuminated by the stovetop light in our new apartment. You had just visited a few weeks ago.
"Cleveland" "life support". What? What happened in Cleveland?
My mind would not even accept the possibility that something had happened to you. My beautiful aunt had just passed from cancer 11 days earlier and I was already in a state of blank emotion. Mom called our uncle and he picked us up right away, it was around 2am.
I think we may have teleported to Ohio because I don't remember anything about the car ride. I packed up a bag with some extra clothes so that I could stay with you until you got better. I put my Mary and Joseph necklace around my neck so that I could pray you healed faster than I already knew you would. We walked into the ICU and everybody stopped and stared at us like they knew exactly who we were. They took us back to your room, in the back left corner. I said your name and you didn't respond, but I figured you were probably just asleep since it was 5am. You had a tube-like drain in your head, but I thought you were probably just in a lot of pain and that's something that they do for certain head injuries.
A few more hours went by and you still weren't waking up.
I went and got food from the vending machine, some gross strawberry pastry that I didn't even like, and I sat by your side in case you woke up and wanted any. A few more hours went by and you still weren't waking up. I wondered what was wrong. I started squeezing your hand a little harder, because even though I wanted you to rest, I really wanted to talk to you and ask you what happened. Then I wanted to tell you about how well I had been driving since I just got my license in December. I told you that when I got my license, I was going to drive to Ohio all by myself to come see you.
On spring break, all of the other kids went to beaches and Mexico but for me, there was nothing like spending time with my big brother in Cleveland. Nothing beat Cleveland for me. That afternoon, the doctors told us you were unresponsive to your tests, so I squeezed your hand even harder. Our entire family was at the hospital at that point and so were all of your friends. I looked at you and with tears in my eyes and a tired, raspy, frustrated voice, I swore that if you didn't wake up right now I would take all of your xbox games.
I was laying on your arm and the machines started going crazy, they were all so loud.
Your heartbeat was so fast and your forehead was so warm. In that moment, I think that you were fighting.
I took my Mary and Joseph necklace off and I put it around your hand and I made you hold it because maybe God would hear you louder than he was hearing me. Now it's in your casket with you.
It became real in an instant, in a split second. The doctor came in your room in the evening and declared you brain dead. I watched mom physically collapse in his arms. I felt my soul sink into the floor, I looked down and saw everything I am in a puddle around me that I could have drowned in. I watched our entire family mourn in a way that I have never seen. I had never seen such sadness. I left the room and buried my face in my hands against the wall outside your room and I plugged my ears. I couldn't cope with the reality of what I had just been told. I didn't want to look at anything. I packed a bag, Michael. You were supposed to get better. This was supposed to be temporary. One by one, everyone came into your room and whispered their own private messages into your ear and I really do believe that you heard them. Everybody said goodbye to you.
You marked on your license that you were an organ donor, something which surprised nobody. You were always the most giving, selfless person on this planet. You were so good, Michael. You saved 5 people's lives because of that selflessness.
The days that followed were the saddest you could ever imagine. Chris drove to Ohio and brought all of your things back to Michigan and they were in our garage for a while. Every time I walked outside I wanted to go back inside. I had just changed high schools in my sophomore year because of the divorce, so I didn't really have any friends. Plus, I was the oldest now and I had to look out for mom and Sabrina.
In the days, weeks, months following, I asked myself a lot of questions that haunted me. If I hadn't been saved that day my freshman year of high school when I swallowed a handful of pills, would you have been? I wondered why you were even out on a Wednesday night to begin with, but you were just being a normal 22 year old. I didn't realize that until I was old enough to go out, people go out all the time during the week. I wondered if something still would have happened had you been home in Michigan.
I wondered how in the world you were standing the perfect amount of distance away from the curb to hit your head the way you did when you were punched. I wondered why you didn't go to the bar next door.
I wondered what would have happened if you left 5 minutes earlier. I wondered if you would have left to talk to me if I had called you instead of falling asleep soundly that night.
These are all questions that I'll never have the answer to. Instead of spending my life looking for these answers, I've decided to spend my life chasing my dreams. I live in New York now, Michael. Can you believe that? You inspired me to do that. You inspired me to be the absolute best version of myself because tomorrow is never guaranteed. You always encouraged me to keep writing and do something with my life that would make me the happiest, and here I am.
Thank you. I love you. I miss you now and forever, but I will keep making you proud. Some days I have to remember to smile when I look back on things I've lost, but then I look to the future and remember how much there is to gain, and that is enough.

7 years ago on this date, I lost my best friend, but I had no idea it would be the beginning of finding myself.