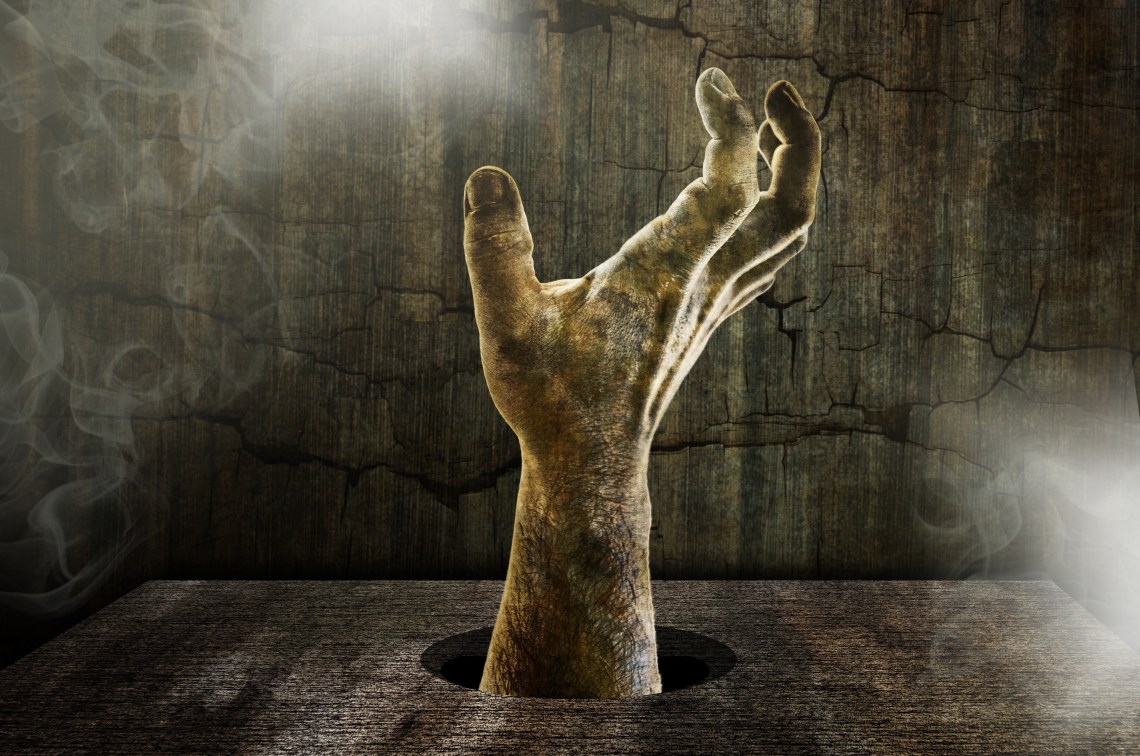 1. Use your record collection.
2. The lid of the toilet tank.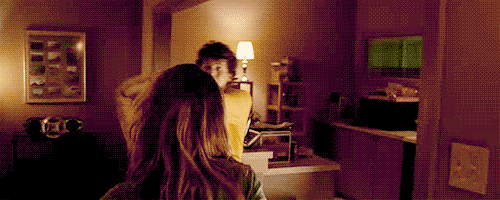 3. If you're good at golf, you can take them out from a distance.
4. Kitchen appliances are cool, but not always reliable.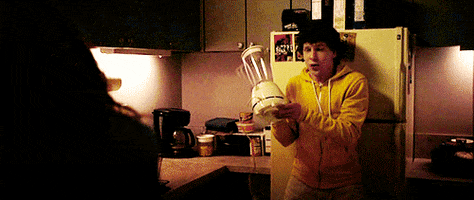 5. Fly through the air and kick 'em in the head.
6. Bore them to death.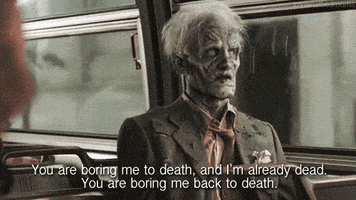 7. Blow them away with your legs.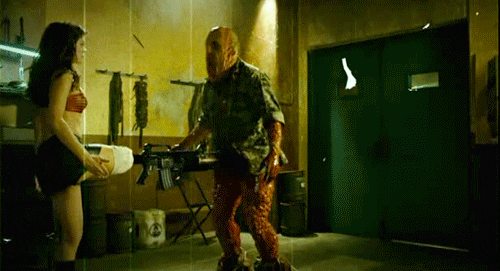 8.Just try to blend in with the crowd.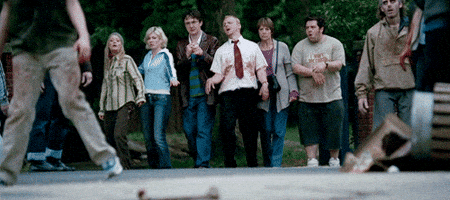 9. Lock them up and throw away the key.
10. Strategic use of heavy musical instruments is always good.
11. Dental technology is pretty brutal.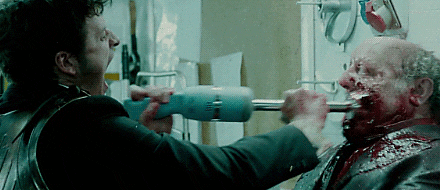 12. On the other hand, this is very unusual.