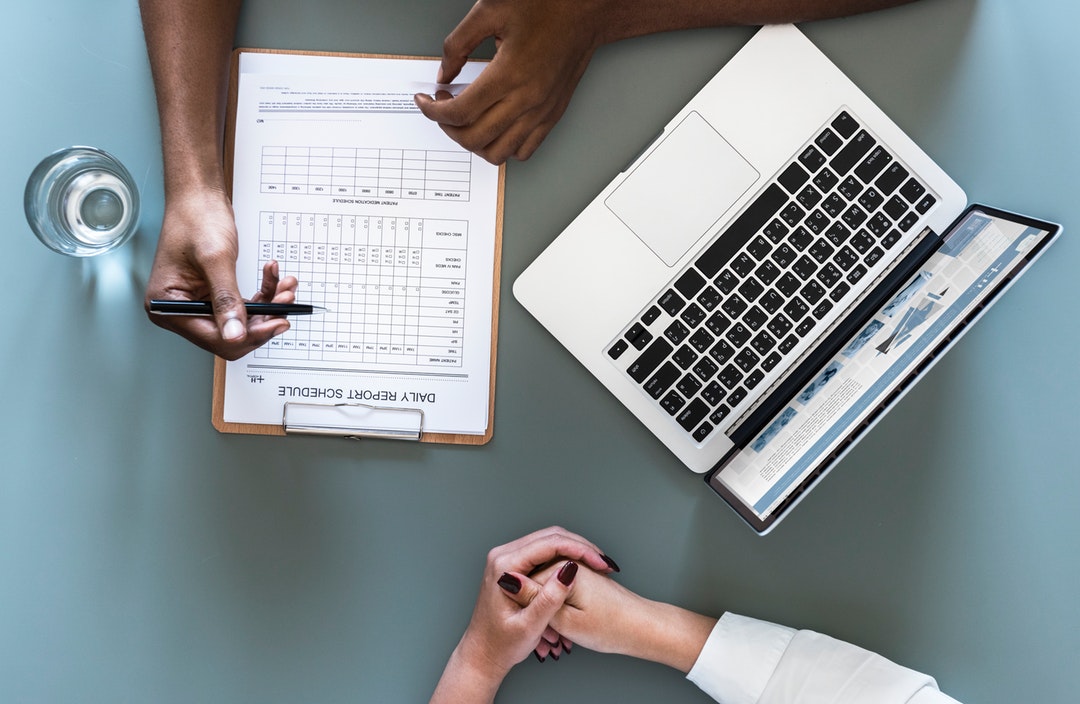 As soon as you walked in the front door you were greeted by a 15-foot statue of Buddha. The secretary smiles and extends her hello, but it would be hard to hear her over the trickle of the Koi pond. It housed about twelve of the giant creatures. If you were ever walking around downstairs after dark, after everyone had gone home and only the patients remained, you could hear the fish sticking their heads out of the water, gently gulping in mouthfuls of air. There was a yoga room, sauna, personal gym, jacuzzi and movie rooms. At first glance, you thought you were in for a relaxing spa day until you went upstairs. Here you would see the ten tiny bedrooms and nurses station and then reality would come crashing down that you made it to rehab and this would be home for the next 30 days to 6 months. I was hired as a client support representative and eventually promoted to lead nurse. I knew nothing about drugs or addiction except what I had gathered through coping with my own struggles and the struggles of my brother.
I learned the most valuable lessons about addiction working at the treatment center.
IF SOMEONE ISN'T READY TO GET CLEAN, THERE IS NOTHING YOU CAN DO
The hard truth is, no amount of love or care from family and friends will persuade an addict to stop using. If someone gets and stays clean, it's because THEY have decided to do so. It's hard to accept this, but it's the truth.
ADDICTS NEED TO FEEL IN CONTROL
This is not even an addict thing, but a human thing. In rehab, you can not do what you want when you want. There are a plethora of rules set in place for the safety of the clients and staff. All of these rules would be stressful on anyone, let alone someone who's undergoing an intense life change. It's a scary time for them. Patients would try to bend the rules every single day. It was important to set clear guidelines and expectations while still remembering that these people were very sick and required an immense amount of patience.
THE HEALTH CARE SYSTEM WON'T TREAT YOU UNLESS YOUR CASE IS VERY SEVERE
I witnessed dozens of people come in and out of our doors. They all had one thing in common, they needed help. Unfortunately, after working there for a while, I realized that not every case of addiction was treated the same in the eyes of insurance. Our system is still very outdated when it comes to the treatment of addiction and the timeline set for healing is very unrealistic.
MOST ADDICTS SUFFER FROM DUAL DIAGNOSES (MEANING THEY HAVE CO-OCCURRING CONDITIONS)
It's common knowledge that people suffering from addiction usually start drinking or using drugs as a form of self-medication. Depression, OCD, schizophrenia, borderline personality, eating disorders, anxiety…the list goes on. Most male addicts were suffering some form of depression and I usually noticed a correlation between the women, addiction and their eating habits. The most helpful thing we can do for addicts is treating the underlying problem first.
YOU WILL SEE YOURSELF OR SOMEONE YOU LOVE IN ALMOST EVERY ADDICT
After the death of my brother to a drug overdose, it was very hard for me to return to work. I became hyper-aware of the young men, the same age as my brother, coming in for the same problems. At first, I was mute. I didn't speak to these men at all or offer any insight because I was terrified of saying the wrong thing. I had already created this story in my head about my brother, telling myself that "If only I had said this…", or "I wish I didn't lecture him that one time…". Eventually, I used my brother's story to reach out to the clients touched by the evil hand of heroin. They shared stories with me and gave me amazing insight. In turn, they were able to open up to me and trust me with their life, which allowed them to dive deeper into the healing process. We all deal with our own struggles every day. We all wake up and try to make sense of our own lives and our own happiness. The people I met in rehab were no different than you and me.
THE RELATIONSHIPS THEY BUILD WILL MEAN THE DIFFERENCE BETWEEN HEALING AND RELAPSE
There was a kind of magic that went on that can only be witnessed in rehab. Every patient came from all different backgrounds and stages in their life. There were 19-year-old heroin addicts who had been living on the street. There were 65-year-old CEOs who had everything they ever thought they wanted but couldn't stop drinking themselves to death. No matter what their differences were, they all became a close-knit family. The relationships they were building were healthy and raw, and real. When you can share what you deem to be your most "shameful" moments and still be liked and loved for who you are tremendous healing occurs.
THEY ARE SOME OF THE FUNNIEST PEOPLE YOU WILL MEET
Self-deprecation as a form of humor ran rampant in the treatment center. There were always jokes about the van we used to drive to the beach and to the movies on outings, referred to as "The Druggy Buggy". I was constantly laughing with the people I took care of. Studies show that laughter lights up the reward centers of the brain and can lead to feelings of peace and calm.
I wish everyone could get the opportunity to work in a treatment center for addiction. If we all could become a little more compassionate we would realize that the differences that make us US and make them THEM are not so different after all.