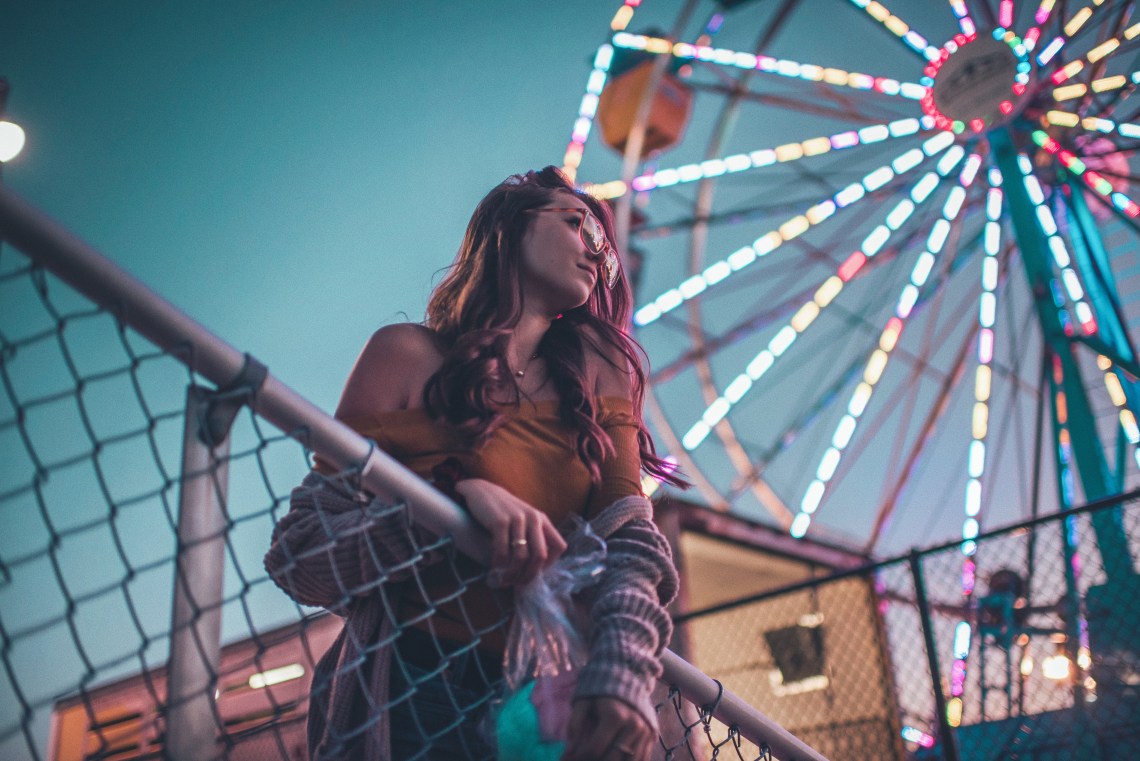 I'm longing for the day when we'll be awaken from warm sunny rays in a far, far away land. With birds singing outside our love nest, and with the waves of the ocean caressing our naked feet. Our fresh scents mixed with one another under covered sheets, whispering sweet words with our salted lips. I will float into your life like the coolest breeze on the hottest day of summer, together we will be electric, feeling the sweet buzz of one another all the way to our bones.
We'll travel together and see foreign lands, merge into new cultures trying to understand unknown words. We'll get deeply lost in cities names we can't quite pronounce. We will ride down deserted roads, feel the cool breath of the rainforest, try new foods, laugh and laugh until our sides ache. We'll swim in cold waters in the middle of the day, running free, letting the summer breeze touch our tanned skin. We'll share childhood stories late at night on the couch, make hand shadow figures on the wall, drink hot chocolate, and after, I'll curl under your arm and listen to the lovely sound you make while sleeping.
We'll complete each other, inspire and love, oh love each other so much. We'll let go of the "always" and "forevers" and we'll embrace moments and the present. You'll be my flowing river of emotions, my roots, my solid ground, my strength, my moon, and my stars. You'll be home to me. I will worship the way your eyelashes curl, how your sweet brown eyes change color in the sunlight, I will hold your head in my hands, and think to myself, How did I get this lucky?
We'll be each other's muses. Painting blossomed flowers on our bare skin, taking photographs, writing short poems and kiss and kiss to infinity. Our hearts will ache, our breaths won't be enough, our fingers will run over each other's bodies to make sure we're real, that we exist. You're next to me, under your skin there's a real pounding heart which beats and I hear it late at night when I'm too anxious to sleep.
Together, we will let go of our fears, lose sense of time, embrace our imperfect flaws, and jump into a sea of emotions, carefree and without holding back. We'll exchange "I love yous" without talking, because I know it, and you know, and the whole world knows. When it finally happens, I will realize that I'm all in; soul and heartbeat, mind and thought, breath and memory.