Alarica Graciella
Articles by
Alarica Graciella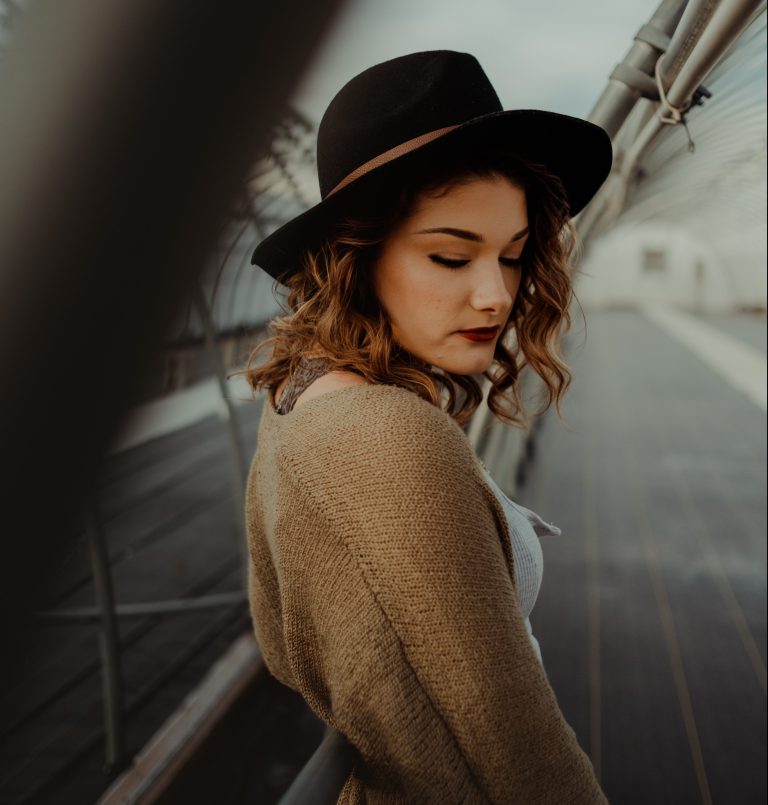 We were young. You were recklessly in love, and I was too scared to lose myself.
Maybe I didn't travel because I was always about building a home. Maybe I haven't overcome my fears because it's my vulnerability that makes me strong.
When you want something, you do what you can until you get it, or until you get tired, whichever comes first.