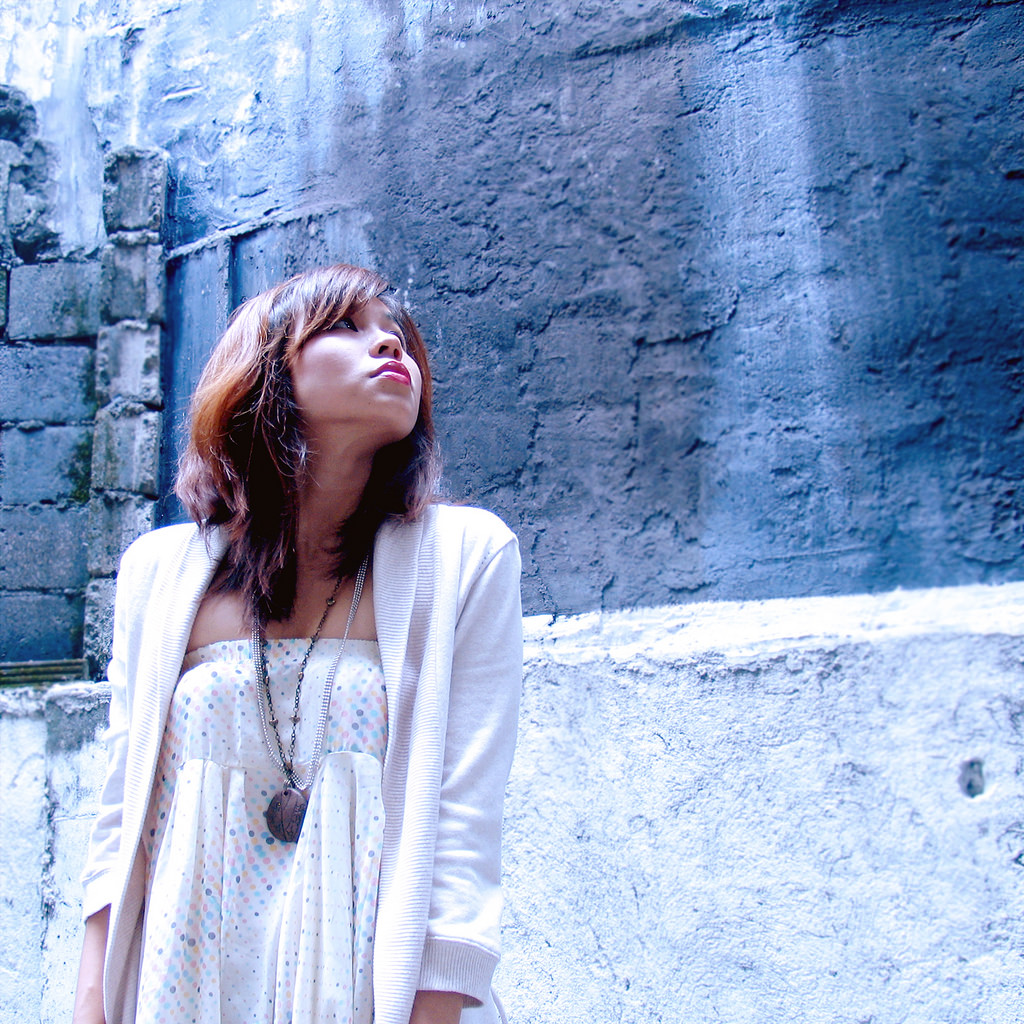 These are ten of the most poignant quotes from Alain de Botton's novel, The Course of Love.
1.
"Love means admiration for qualities in the lover that promise to correct our weakness and imbalances; love is a search for completion."
---
2.
"It may come very fast, this certainty that another human being is a soulmate. We needn't have spoken with them; we may not even know their name. Objective knowledge doesn't come into it. What matters instead is intuition, a spontaneous feeling that seems all the more accurate and worthy of respect because it bypasses the normal process of reason."
---
3.
"We have allowed our love stories to end way too early. We seem to know far too much about how love starts, and recklessly little about how it might continue."
---
4.
"Love is a skill rather than an enthusiasm."
---
5.
"We tend to not get very anxious when seducing people we don't much care about."
---
6.
"A marriage doesn't begin with a proposal, or even an initial meeting. It begins far earlier, when the idea of love is born, and more specifically the dream of a soul mate."
---
7.
"The only people who can still strike us as normal are those we don't yet know very well. The best cure for love is to get to know them better."
---
8.
"We don't need to be constantly reasonable in order to have good relationships; all we need to have mastered is the occasional capacity to acknowledge with good grace that we may, in one or two areas, be somewhat insane."
---
9.
"In an ideal world, marriage vows would be entirely rewritten. At the altar, a couple would speak thus: 'We accept not to panic when, some years from now, what we are doing today will seem like the worst decision of our lives. Yet we promise not to look around, either, for we accept that there cannot be better options out there. Everyone is always impossible.'"
---
10.
"Marriage: a hopeful, generous, infinitely kind gamble taken by two people who don't know yet who they are or who the other might be, binding themselves to a future they cannot conceive of and have carefully omitted to investigate.