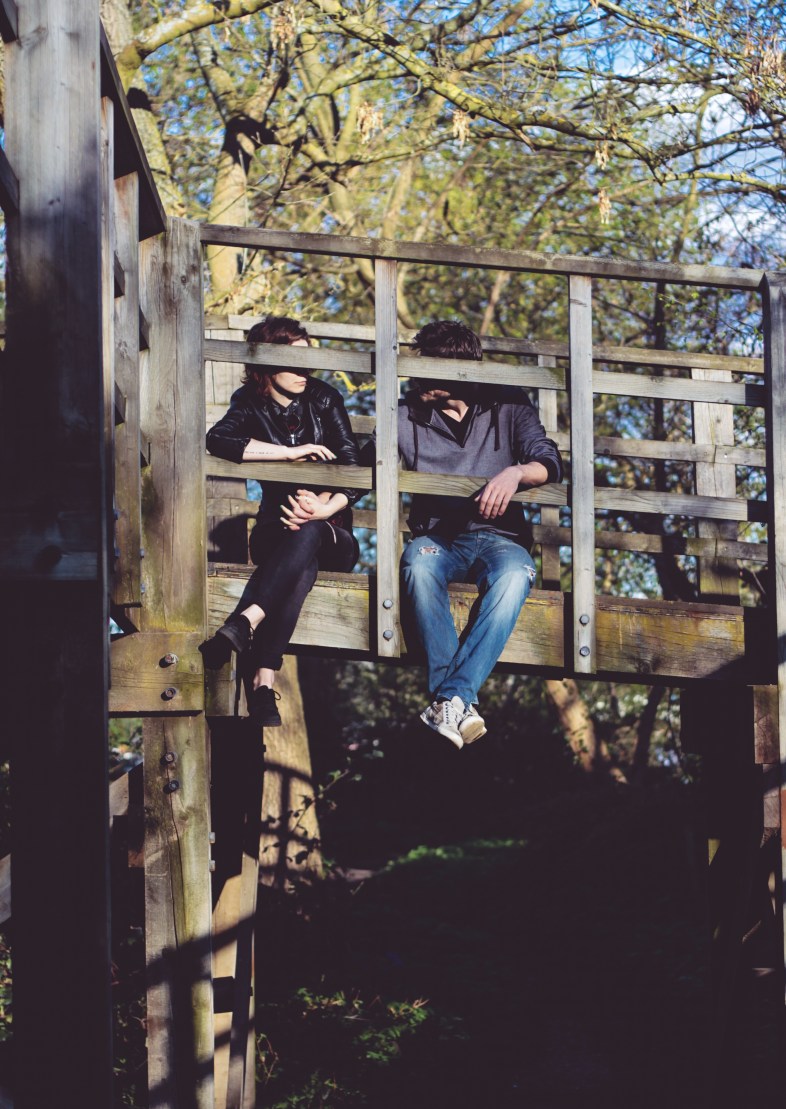 You are doing better now. Your heart is mended. You are positive again.
All of a sudden, someone came along. This person used to be nobody to you. Just "hi", "hello" and "good morning". But now, a day never passes without him crossing your mind.
Not because you have fallen again, but because this person gave you so much to remember. One small thing, and you will be able to associate it with him.
You reminisce the time when you had dinner together and he passionately discussed his favorite economic subjects. You were just in awe because you haven't seen this side of him. You talked about your days back in the university and how he was always mistaken for an Architecture major even if he's an Econ major. During that dinner, you got to know him more and you hoped that he saw other side of you too. It was a good night of food and conversation that you did not notice you were there for almost 3 hours already and it's time to go home.
You will always remember every time his eyes light up when you are talking about basketball, which happens to be the sports you also love (to watch). Every time you will hear the name of his favorite player, you will remember him sharing stories of how he started idolizing him. He even said only this player can make him go crazy as a "fan boy". It also happens you both love the shoe brand of this athlete. You were shocked to find out you are supporting the same team in the NBA finals, even if he does not like the player that you like from that team. You see, he's loyal to his idol.
His simplicity still amazes you, despite being the multi-talented person that he is. You both love any type of music, from Michael Jackson to Bruno Mars to Ed Sheeran. But unlike you, he sings very well and plays the piano too. You were surprised to know that he paints too. It will only make you think what else is there that he cannot do.
What struck you the most about him is his heart. He may be a brat but you always saw the compassion in his eyes every time he saw a homeless person on the street. He has shown pity to other people for their misfortunes. He was always courteous and respectful to everyone, even to the people he does not really like. Even as an adult, he never gets shy to kiss and hug his dad in front of other people.
However, just like you, he is also lost and doesn't know yet what he really wants to do in life. With all the talents he has, and all the opportunities he can easily get access to, he is stuck in the crossroads.
Soon your paths will separate and you might not be able to see him again. And you wonder why did the universe let you get to know this person, who you think is very compatible with your interests, but did not give you enough spark to fire up the connection.