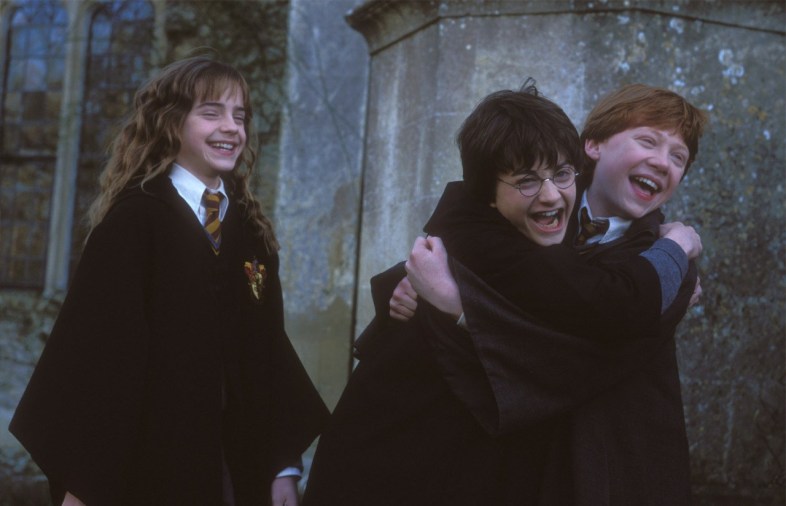 Let me tell you a story.
My sophomore year in college was revolutionary. Life-changing. Soul-shattering. Heart-wrenching. You name it. I began to see what life really is about, which is far from the fairytale stories that they made me believe when I was younger. Thanks to my depression, I became a drunken bookworm.
I held on to books as if my life depended on them. And by books, I mean To Kill a Mockingbird, Catcher in the Rye, Perks of Being a Wallflower, Looking for Alaska, The Women's Room, Tess of the D'Urbervilles, Bridget Jones' Diary, Thirteen Reasons Why, and the likes. These books justified the realities of life and existence of all the bullshits—evil, racism, loneliness, aloneness, depression, societal sexism, injustice, failures, and death. These coming-of-age realizations made me want to disappear from the world completely. They knocked down my studies, relationships, and above all, my emotional, physical, and mental health.
All of a sudden, alcohol became my constant companion. My favorite pastime was to drink the night away with my college friends. I wanted to leave the city and disappear forever like Margo in Paper Towns, but I didn't have money. Even if I did, I didn't have the courage to leave. One day, I decided I'd be Alaska Young. I thought that perhaps if I smoked and drank too much, I could suffer from a serious disease and die. Still, I didn't. I was like Marla in Fight Club. My philosophy in life, like her, was that I could die at any moment—the tragedy was that I didn't.
Then I decided to read everybody's favorite—the Harry Potter series. For a girl with great disdain for mainstream stuff, I admit that I have fallen head over heels for this series.
I was lucky I became acquainted with these witches and wizards. In the times when the Death Eaters cast unforgivable curses on me, I buried myself between the pages of the books and lived in fantasy. In the moments when the Dementors tried to kiss me, I relived the movie scenes in my head and became happy. At school, my friends and I even formed a friendship as strong as the Dumbledore's Army. To make the long story short, the Harry Potter series became my ultimate escape from reality.
So thank you, J.K. Rowling, for saving me from real-life Dementors when they kissed my soul and sucked all the happiness out of me. You are the Sirius who inspired me to keep fighting while the Slytherins awaited my downfall. You are the Ron and Hermione who cheered for me when Draco caught the Golden Snitch. You are the Professor McGonagall when Snape closed the door to the Headmaster's office. Yet you are also Snape who saved me from the worst enemy of all.
You were like me once—the aspiring author who suffered from depression and chose to write her way through life instead. You are the Molly to my Ginny and the Lily to my Harry. You are the Mad-Eye Moody who inspired me to become an Auror. You are also Dumbledore, the greatest Headmaster I've ever known.
Thank you for creating all these characters that became my companion during my life's darkest hours. Thanks for teaching me Defense Against the Dark Arts to prepare for Voldemort's returns to power.
Thanks to you, I am now on a journey to find the Deathly Hallows and destroy the seven Horcruxes. Thanks to you and your magical spells, I am now ready to battle against the Dark Lord.