Aileen Uy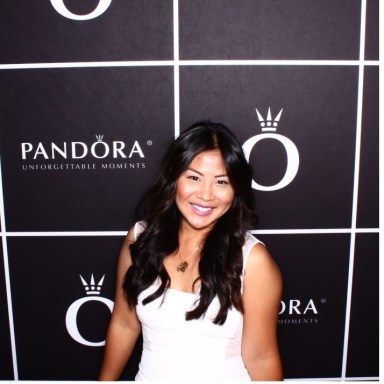 Aileen is an Associate Clinical Social Worker in Los Angeles and a Catalyst Life Coach for SHFT. She is a firm believer in mind, body, soul, and heart connections.
Articles by
Aileen Uy
If I could jump inside your head and slap your inner critic, I would in half a heartbeat.
Even if there were days I missed you and wished you were with me (and trust me, there were many), I knew I was with the person I really needed to be with: me.