Latest Posts
Amazing things happened when Ariel left home. She could have worried about the barbarians, but she didn't. She saw the world as a place to learn, to dance and run and question and explore.
By
Adrienne Argenbright
,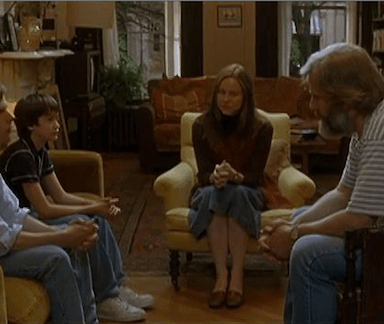 My parent's divorce has played a huge role in my life, as it usually does for all divorced children. The effects have been both quite obvious – like being really good at packing an overnight bag – to almost subconscious.
By
Adrienne Argenbright
,